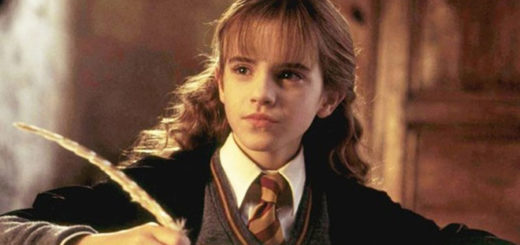 Here's Part 2 of a roller-coaster ride through some of the most unpopular opinions of the "Harry Potter" series.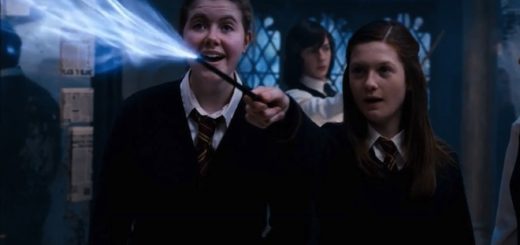 What is your favorite feminist moment in the "Harry Potter" series? Come and join us at Hogwarts as we review these important moments.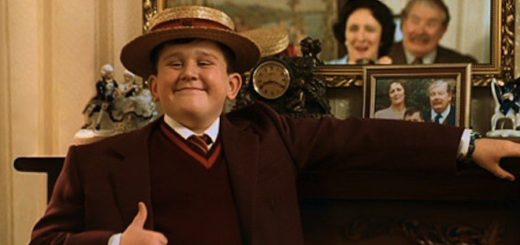 The "Harry Potter" books are filled with funny and sassy moments that didn't always make it into the film, and these are seven of the sassiest scenes that got cut.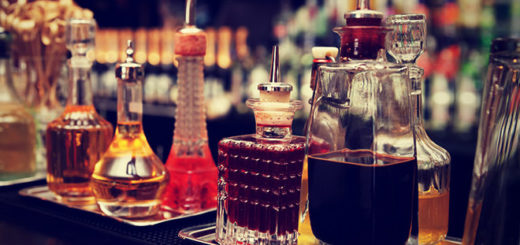 In honor of MuggleNet's 21st anniversary, party in true "Harry Potter" style with these themed cocktails and barware.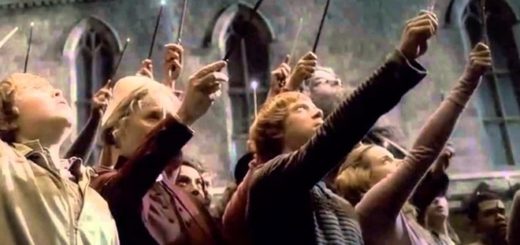 In the last section of his deep dive into Felix Felicis, hpboy13 explores the effects of the lucky potion in battle and why seemingly unlucky things happen to those who take it.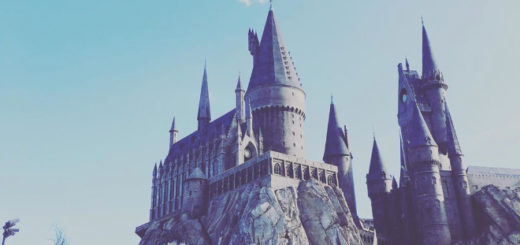 Need help getting back on the bandwagon? Hogwarts students and teachers have some tips and tricks up their sleeves.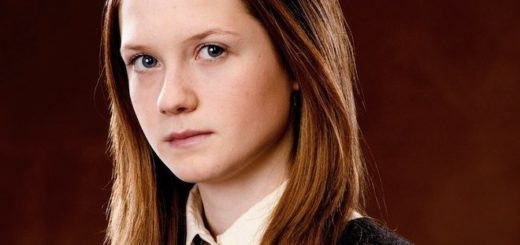 We're looking at what makes Ginny Weasley such a great sister in a series that doesn't focus heavily on this important bond.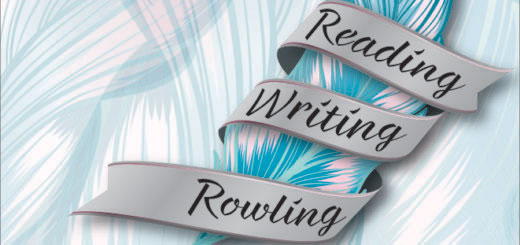 Episode 42 of "Reading, Writing, Rowling" dives into the girl who is much more than just Ron's sister and Harry's girlfriend: the fierce, fabulous Ginny Weasley.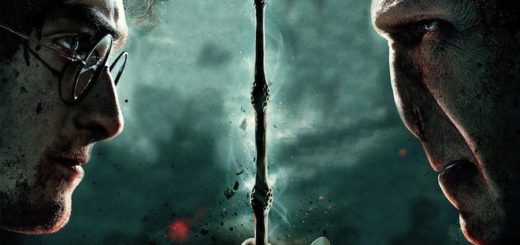 They're the characters we love to hate. Or is it hate to love? Anyway, we can't get enough of these dissimilar pairs.