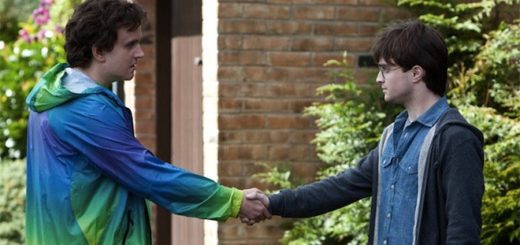 Although the films adapted the "Harry Potter" books quite well, there are still some disappointing character adaptations.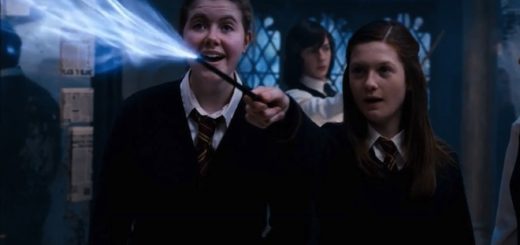 When we first met Ginny, it was easy to dismiss her as another starstruck Harry admirer. However, she grew to become a fierce, resilient, and phenomenal young witch who definitely exceeded our expectations.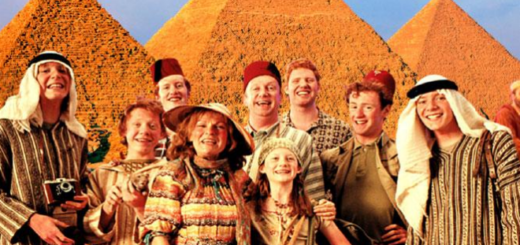 There are so many siblings in the "Harry Potter" universe. Who are your favorites?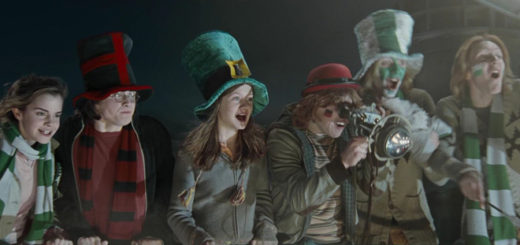 Funko has delighted fans with the announcement of Emerald City Comic Con-exclusive "Harry Potter" Pop! figures.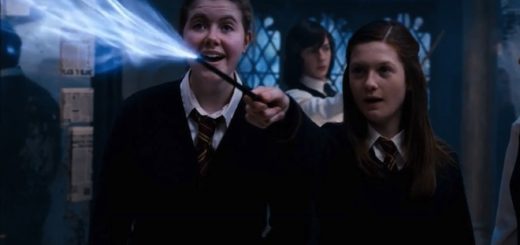 Ginny Weasley is our queen! Fly around the Quidditch pitch with us as we look back on all our favorite moments with the youngest Weasley girl.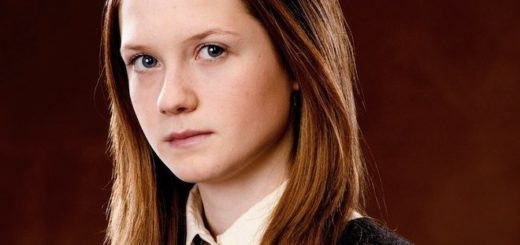 She may not be a fan favorite, but Ginny Weasley is undeniably relatable and heroic in her own right.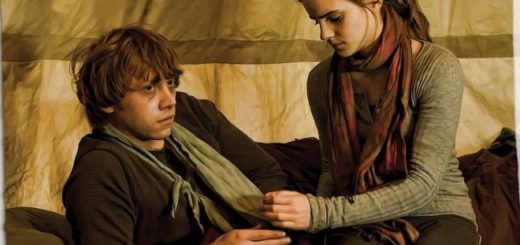 There are so many great "Harry Potter" couples in the series, but which scene is your favorite?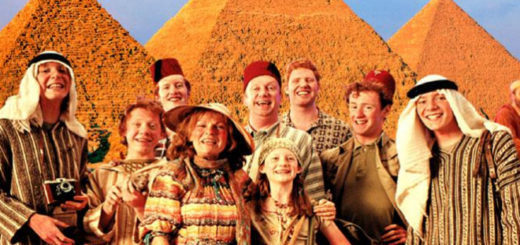 The Weasley siblings have a great relationship. What is your favorite moment between them?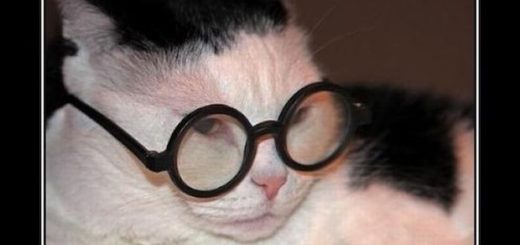 MuggleNet has already imagined the "Potter" characters as dogs. Now it's time to give those Potterhead cat people some love.