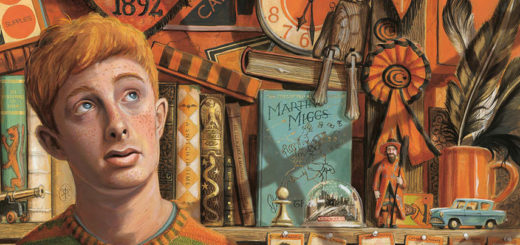 Kay is known for his foreshadowing, references to culture and history, and other fun details that reveal his thoughtful method.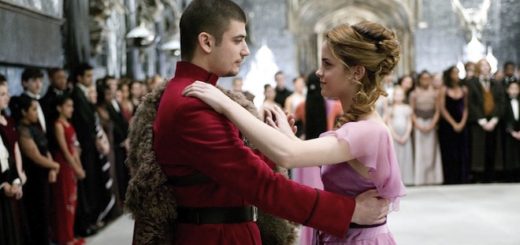 I hate to admit it, but part of me always wanted Hermione to actually end up with Viktor Krum, not Ron. But no matter the ending, I will always love Krum, if not for Hermione, then for myself. Viktor, I love you. Viktor, I do!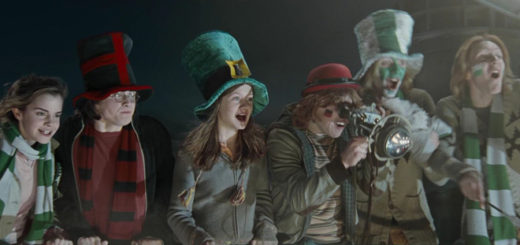 "Harry Potter and the Goblet of Fire" has some amazing moments, including the Quidditch World Cup. Let's talk about some of the best parts of this event.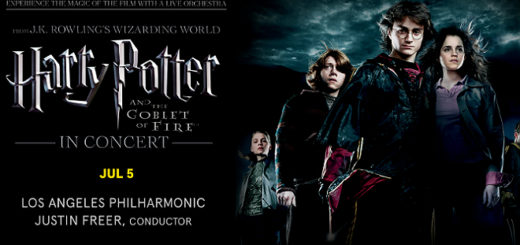 Justin Freer has been working tirelessly for "Potter" fans as he prepares for the "Harry Potter and the Goblet of Fire" CineConert at the Hollywood Bowl. Join us to hear the inspiration and drive behind this magical experience.
Previously, we've given you our thoughts while re-watching the first three "Harry Potter" movies: "Sorcerer's Stone", "Chamber of Secrets", and "Prisoner of Azkaban". Today, I'm giving you the 17 thoughts I had while re-watching the fourth movie of the series – "Harry Potter and the Goblet of Fire".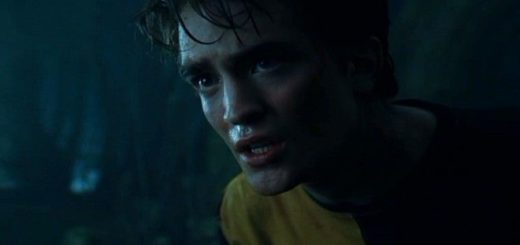 Check out Sarah's take on "The Show" as sung by Harry after the graveyard scene.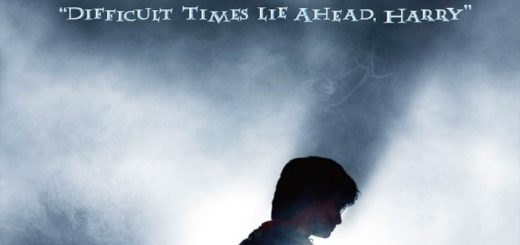 A conspicuous grammar error on the "Goblet of Fire" promotional poster is fixed, much to the relief of English-literate "Potter" fans everywhere.