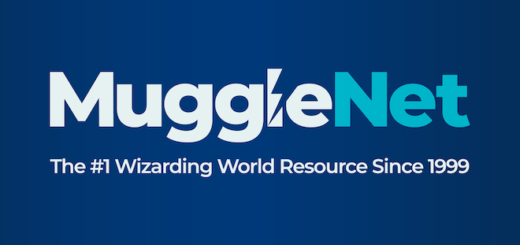 Grave-hunting "Harry Potter" fans have caused significant soil damage to Greyfriars Kirkyard. Find out more about the environmental issue here!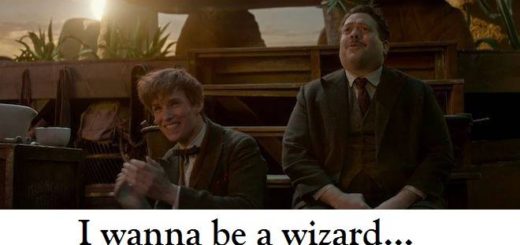 The simultaneous struggle and delight that comes from being a Muggle-born is how you can quiz your parents about the wizarding world!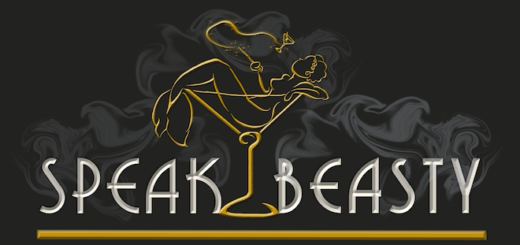 SpeakBeasty proudly presents its 25th episode! Join our hosts as they deliver more initial reactions to the film, go over some fantastic listener theories, and get really excited about Erumpents!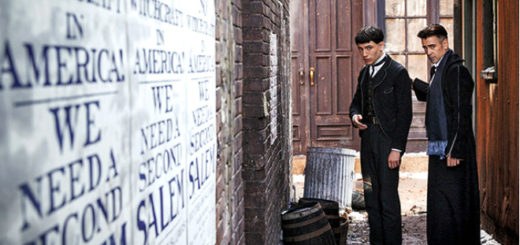 Ezra Miller sat down for a press junket for "Fantastic Beasts and Where to Find Them" to discuss his character and meeting J.K. Rowling.
While information about four central characters in the upcoming "Fantastic Beasts and Where to Find Them" film has been slowly leaking out over the past few months, the mystery surrounding another of the movie's stars, Ezra Miller, has remained intact. Today, we got our first look at his character – Credence.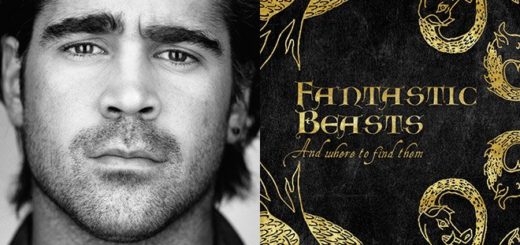 Colin Farrell, who is playing the Auror Graves in the eagerly anticipated "Fantastic Beasts and Where to Find Them", recently gave an interview saying that he has not yet seen any of the film and claiming that he doesn't know whether his role will continue in the planned sequels.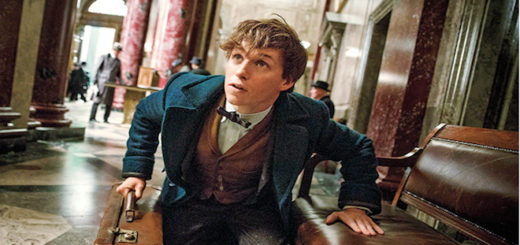 Pottermore just keeps the surprises coming this weekend! Just weeks after we saw our first trailer for "Fantastic Beasts and Where to Find Them,", they've released an exclusive clip with some never-before-seen footage!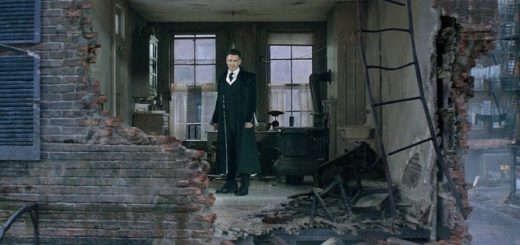 When we first saw Eddie Redmayne as Newt Scamander, many of us couldn't take our eyes off his beautiful, stylish blue coat. But what about some of the other costumes in the film? Oscar-winning costume designer Colleen Atwood talks about how she designed the coat worn by Colin Farrell's character, Graves.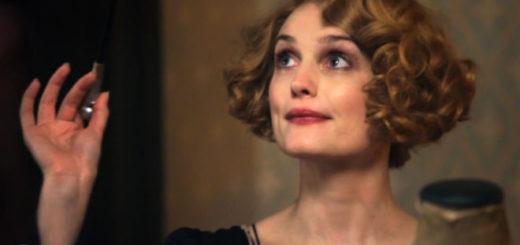 In its tantalizing and yet not-too-informative way, Pottermore has shared with us another tidbit of information about "Fantastic Beasts and Where to Find Them" – this time concerning the main characters' wands! In the most recent post, Molly Sole, a junior concept designer for the film who was responsible for taking what information was available about Newt, Queenie, Tina, Graves, and all other wand-bearing folk from J.K. Rowling's screenplay talks about trying to imagine what their wands might look like.