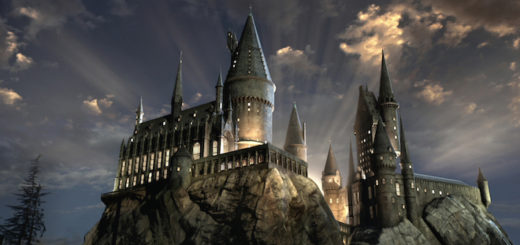 To celebrate Roof Over Your Head Day, let's take a look at the sanctuaries throughout the "Harry Potter" series.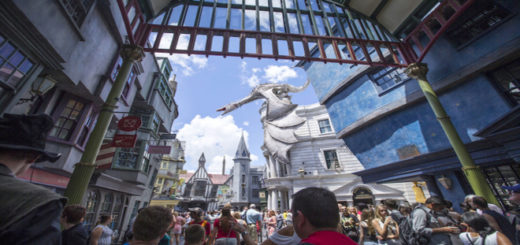 There are so many hidden treasures to look for in Universal Studios' Diagon Alley! Be sure to come to MuggleNet Live! so you can see them all for yourself!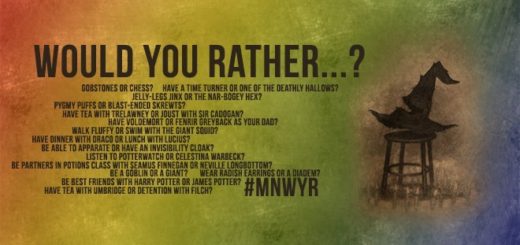 This week, in our final post for the "stranded in" series, we would like to know: Would YOU rather be stranded in Hagrid's Hut or 12 Grimmauld Place? But before you choose, consider the following…
The Dursleys or the Blacks? Is there a third option?
That's right! The Knight Bus now has a home at the brand new Diagon Alley expansion at the Wizarding World of Harry Potter in Orlando. There have been some more details released about its purpose and position in the new park.