Tagged:
Gryffindor dormitory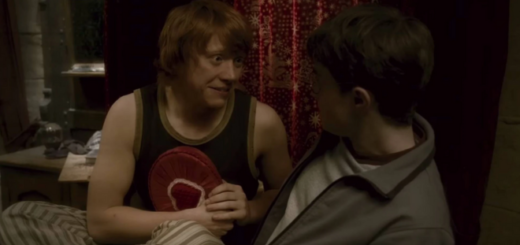 Time to see what life lessons await us on page 394 in "Harry Potter and the Half-Blood Prince."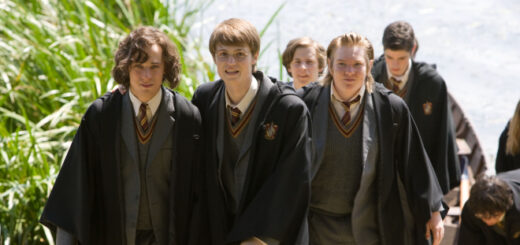 Here's what we think it'd be like to be the Marauders' roommate. Spoiler alert – it's not all that fun.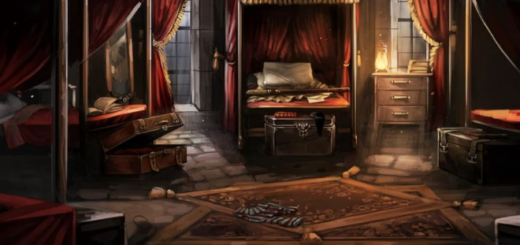 Could LEGO be preparing to release a new gift-with-purchase "Harry Potter" set? Some social media users think so.