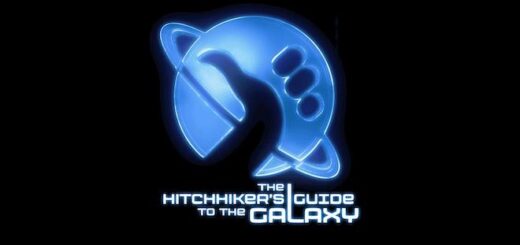 In honor of his 42nd birthday, Harry Potter presents magical wisdom in "The Witchhiker's Guide to the Wizarding World."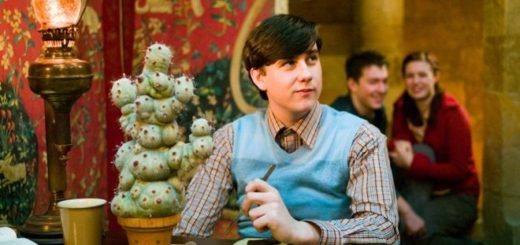 He's the boy who was almost the Boy Who Lived. He's the guy I planned my wedding to in second grade. He's the one who never got enough credit: Neville Longbottom.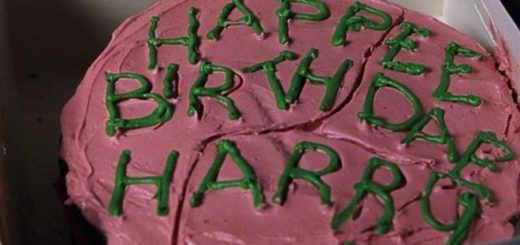 Vote for your favorite cake created in honor of Harry Potter's 39th birthday!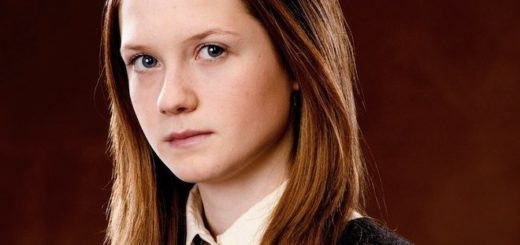 She may not be a fan favorite, but Ginny Weasley is undeniably relatable and heroic in her own right.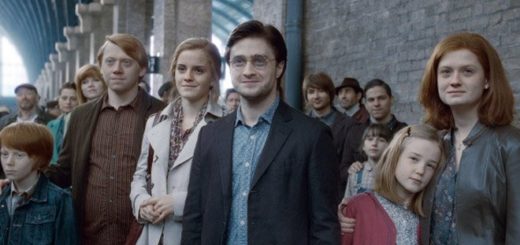 It's Harry's birthday! See how the day starts off for him!
MuggleNet would like to wish a happy birthday to all those in our "Potter" family who will be celebrating this month!
Taking a look at the meaning behind Sirius Black's November 3 birthday through the lens of four different cultural zodiac calendars.
Thank you, Hermione Granger—not for being the brightest witch of your age, but for teaching me valuable life lessons that I continue to remember to this day. Thank you for giving me a friend during the "Harry Potter" series. Thank you for being you.
Happy Birthday, Jo and Harry. We wish you both a life filled with happiness and that things will always be well.