Tagged:
Harry Potter Alliance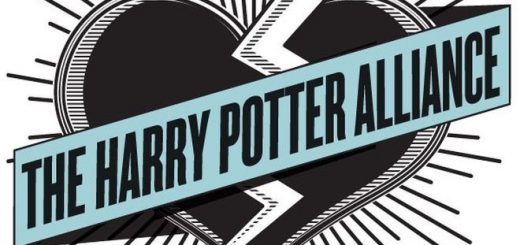 The Harry Potter Alliance needs your votes to decide on a new name. Fandoms unite!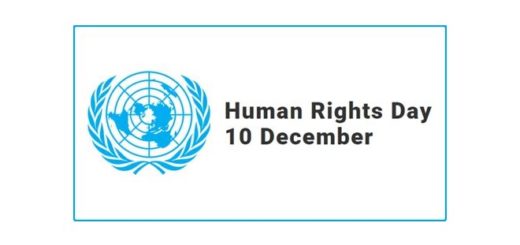 To commemorate Human Rights Day, we're looking at some of the charitable causes MuggleNet has worked with and promoted over the years.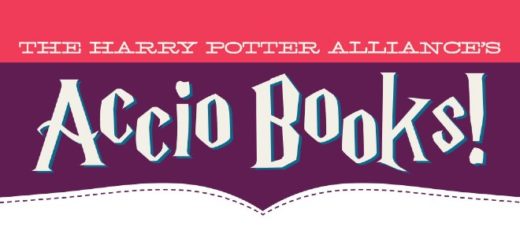 Every year, the Harry Potter Alliance hosts Accio Books!, a campaign to help get more books into the hands of children and spread joy through storytelling. The partnership for 2020 has been announced, and it's time to end the year on a positive note.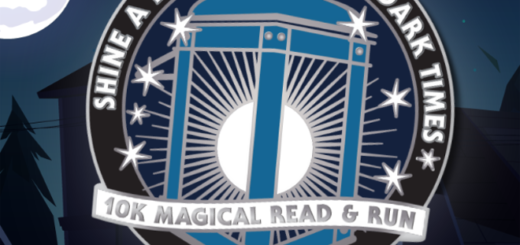 Looking for a way to get active over the next few days (or make your way through a book or two)? The Harry Potter Alliance's annual 10K is the virtual event for you!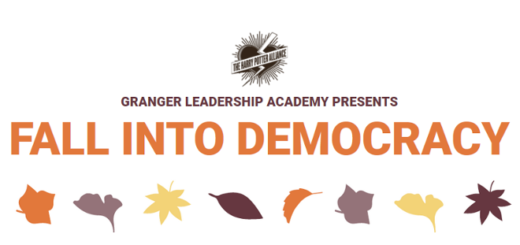 The team behind the HPA's Granger Leadership Academy has announced a new virtual conference, Fall Into Democracy, happening this month! Learn more about it here!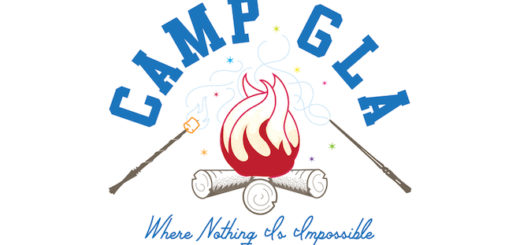 The Harry Potter Alliance's popular conference, the Granger Leadership Academy, is going virtual this year. The three-day event is moving online in response to the current outbreak of COVID-19.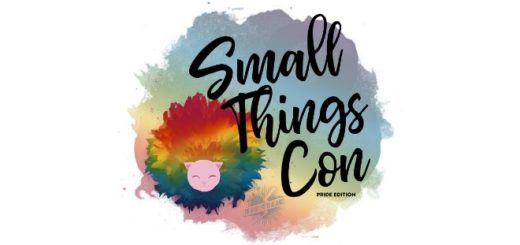 The Harry Potter Alliance says "Accio Pride" despite COVID-19. Start off this year's Pride Month by joining the week-long online convention in the HPA's series of Small Things Con.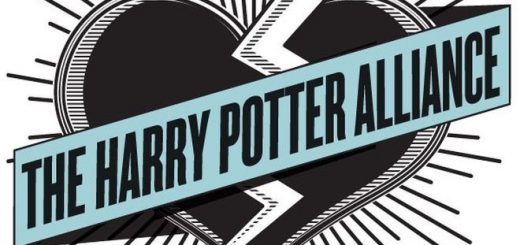 While we may not have owls delivering our post, the United States Postal Service does the job for us! The Harry Potter Alliance needs our help to tide the USPS over through COVID-19. Find out how you can contribute to the mission here.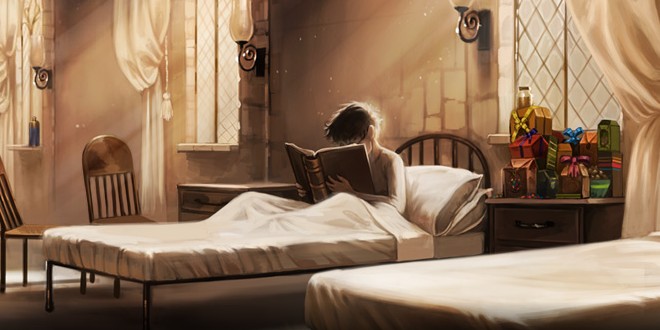 Feeling bored while quarantined at home? So are we. Luckily, we have a whole host of "Harry Potter" content both old and new to keep us busy while staying healthy and safe.