Tagged:
Harry Potter Alliance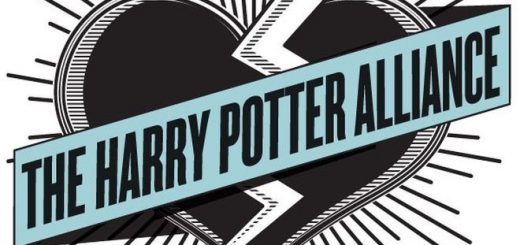 Small Things Con seeks to bring "joy, enthusiasm, creativity, and small actions that create big impact"!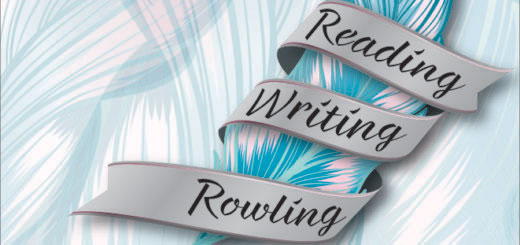 "Harry Potter" can make us cry, but sometimes it makes us laugh. Join us for a jolly discussion of comedy in the series on Episode 26 of "Reading, Writing, Rowling".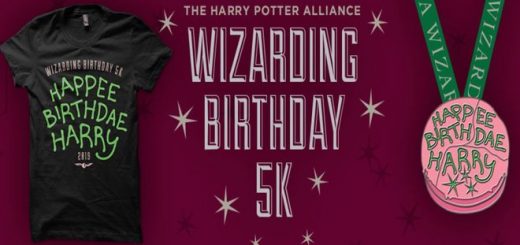 The Harry Potter Alliance has launched its latest virtual race, a fundraising effort that will take place on Harry's birthday.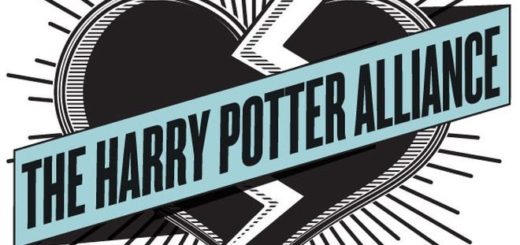 Matt Maggiacomo is parting ways with the Harry Potter Alliance after 13 years. Read what he had to say about his departure here!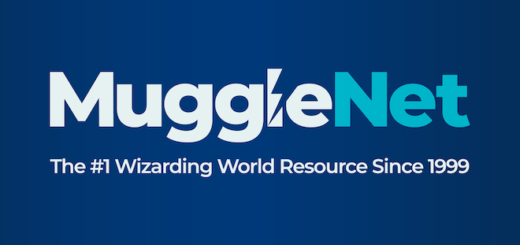 The University of Texas chapter of the Harry Potter Alliance is fighting for positive environmental change, starting with a campus sustainability petition.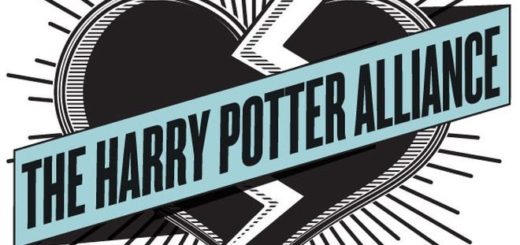 The Harry Potter Alliance is trying to encourage Oregon voters to protect undocumented immigrants by voting no on ballot measure 105 this Election Day.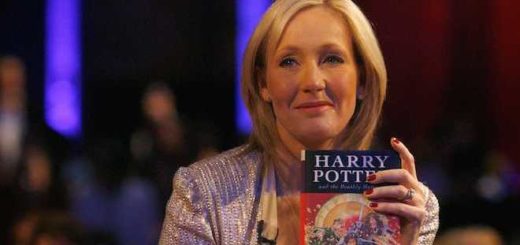 In this week's roundup, get ready to feel all kinds of nostalgic as we get up to speed on what our "Harry Potter" alumni have been busy with!

Attention, "Harry Potter" exercise enthusiasts! It's time to hop off of your couch, lace up your running sneakers, and get ready to marathon your way to Platform 9 3/4!
Since 2009, the Accio Books campaign by the Harry Potter Alliance (HPA) has donated nearly 300,000 books to communities in need with its annual book drive. This year, the HPA is bringing its book drive to US Quidditch Cup 9.