Tagged:
Harry Potter and the Deathly Hallows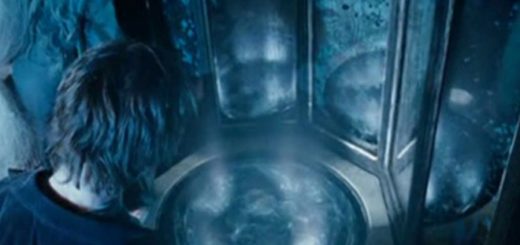 Here's a look into how the "Harry Potter" series has helped me battle my own Dementors.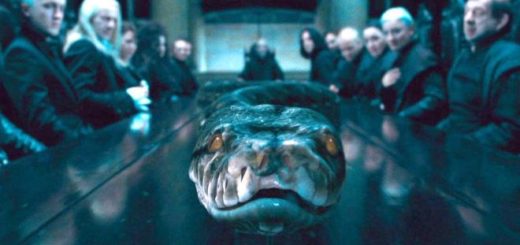 Check out hpboy13's breakdown of which Death Eaters were present at Malfoy Manor and during the Battle of the Seven Potters.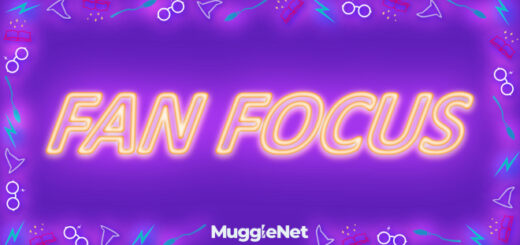 In this week's Fan Focus, formerly Fan of the Week, meet Kim, a Ravenclaw from Florida. Find out what her favorite Wizarding World memory is!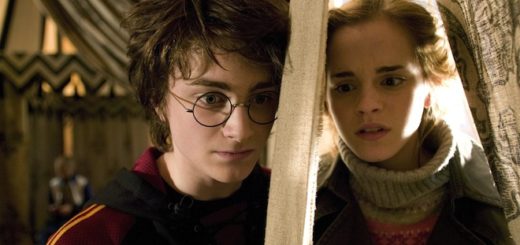 As someone who has never shipped Harry and Hermione, here's why I loved their dance scene in "Deathly Hallows – Part 1" and why I think it works.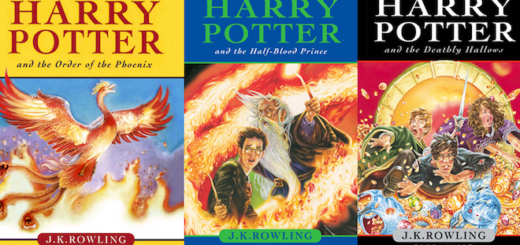 Jason Cockcroft, "Harry Potter" illustrator, released a new book – "We Were Wolves." How do the two illustration styles compare?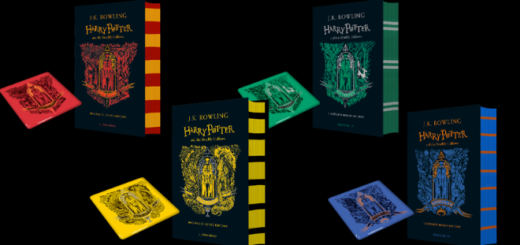 Withdraw some Galleons and get ready to complete your "Harry Potter" House edition collection.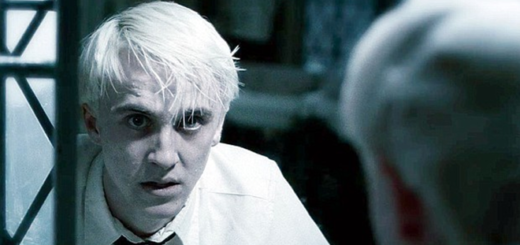 Though the author of the "Harry Potter" series may believe that Draco Malfoy doesn't deserve a redemption arc, I think we should have received it much sooner than "Harry Potter and the Cursed Child."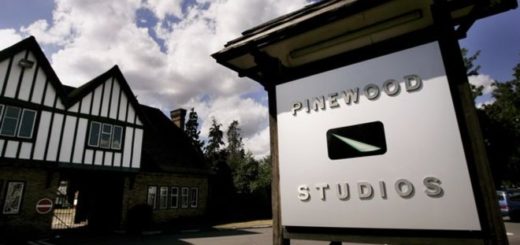 Pinewood Studios is creating Screen Hub UK. This experience could feature "Harry Potter" attractions as well as other iconic films.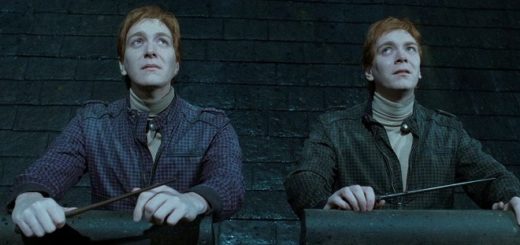 If you thought you were shocked and devastated when you first learned about Fred Weasley's fate, just imagine how James Phelps felt!