Tagged:
Harry Potter and the Deathly Hallows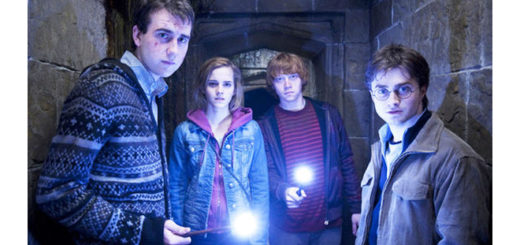 This parody encompasses the battle between good versus evil in the Second Wizarding War.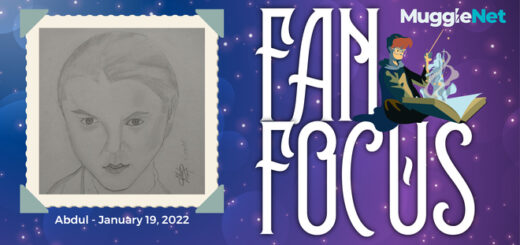 For the latest Fan Focus, meet Abdul, a Gryffindor from Pakistan who would love to go to and explore the Weasley family home.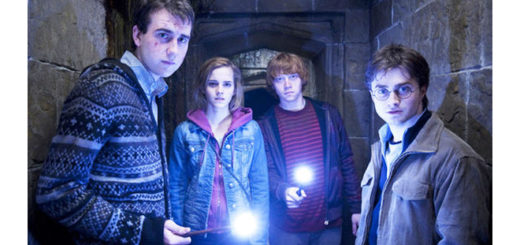 Just like BTS, Harry is also ready to bash his one true hater: the one and only Lord Voldemort. Let's put our wands up and let the mic drop!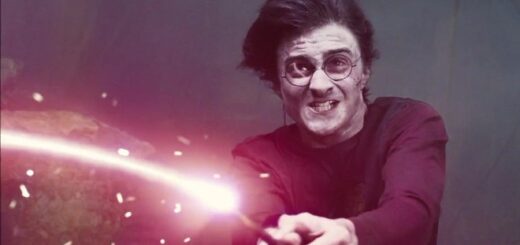 There are plenty of good behind-the-scenes facts from the "Harry Potter" films, but here are ten we can't stop thinking about.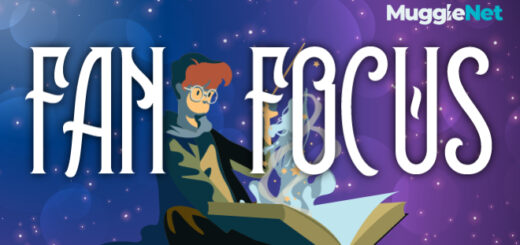 In this Fan Focus, we meet a Hufflepuff named Kiarra – who would like to spend the day with a certain Slytherin.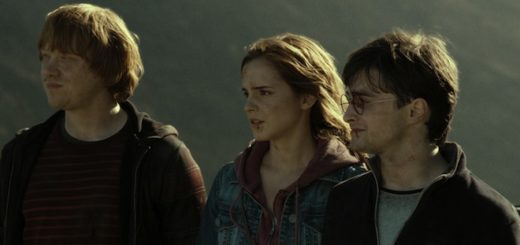 Ever wonder what happens directly after Harry's long nap following the Battle of Hogwarts?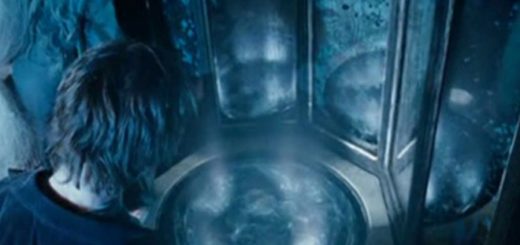 Here's a look into how the "Harry Potter" series has helped me battle my own Dementors.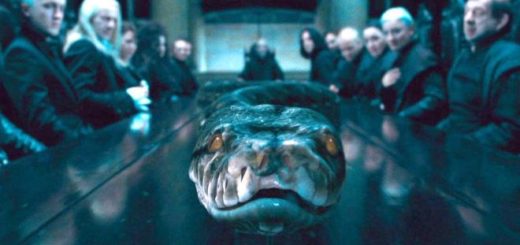 Check out hpboy13's breakdown of which Death Eaters were present at Malfoy Manor and during the Battle of the Seven Potters.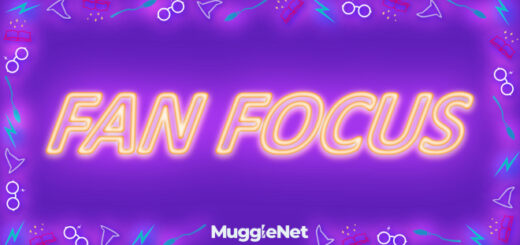 In this week's Fan Focus, formerly Fan of the Week, meet Kim, a Ravenclaw from Florida. Find out what her favorite Wizarding World memory is!