Tagged:
Harry Potter Book Night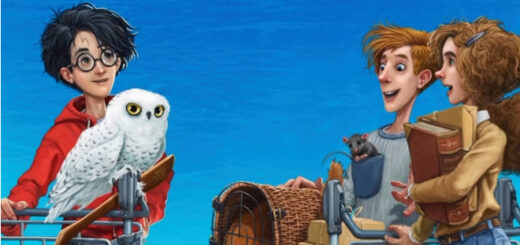 Bloomsbury has announced some major changes to its magical celebration of the "Harry Potter" book series.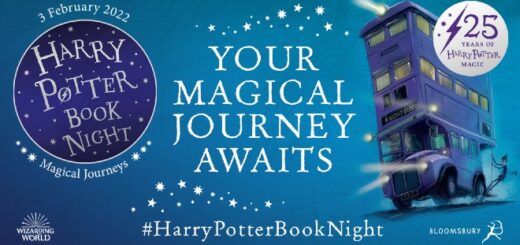 Last week, "Harry Potter" fans all over the world celebrated Harry Potter Book Night 2022 with publisher Bloomsbury.
The Miles of Magic Reading Challenge will launch tomorrow with a very special event involving UK "Potter" illustrator Jonny Duddle.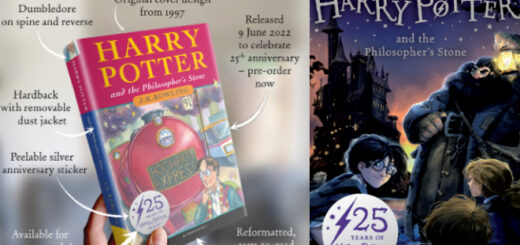 Bloomsbury will release two special 25th-anniversary editions of "Philosopher's Stone" in 2022, as well as coordinate other anniversary activities.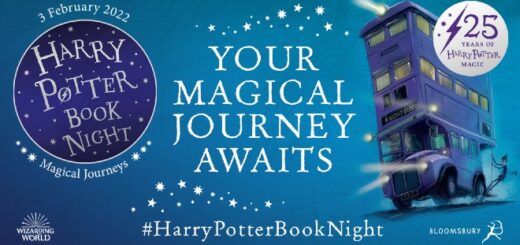 The 2022 date and theme for Bloomsbury's Harry Potter Book Night have been announced! Time to start planning your celebrations.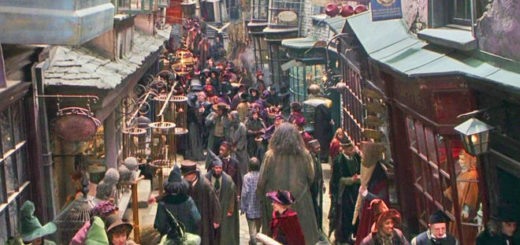 From puns to literary references to magical ley lines, there's more to Diagon Alley than meets the eye.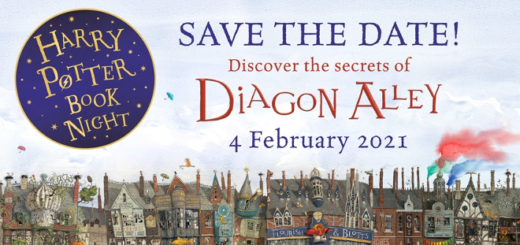 The theme for Harry Potter Book Night 2021 has been announced. Learn more about what fans can expect from the annual event!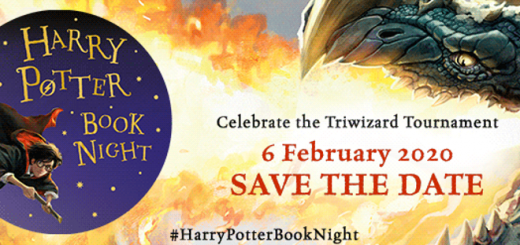 Waterstones Piccadilly is hosting a very magical special event for Harry Potter Book Night 2020! Find out more!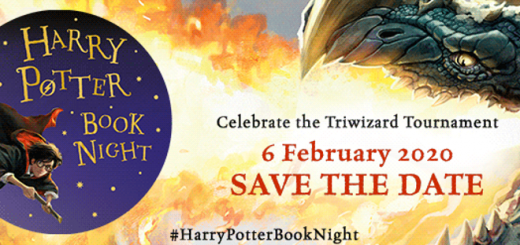 The theme for Harry Potter Book Night 2020 has been announced by Bloomsbury Children's Books! Find out more about the upcoming Triwizard Tournament theme, and remember to save the date!