Tagged:
Harry Potter Christmas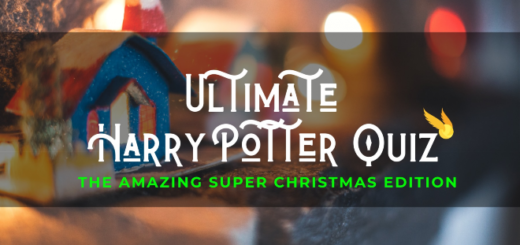 You're in the homestretch of 2020. Make the most of it with some fun holiday events.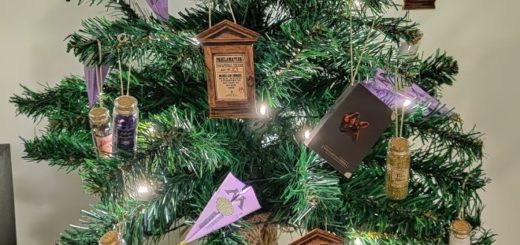 Halloween is done and gone! With more holidays right around the corner, it's time to change the decorations.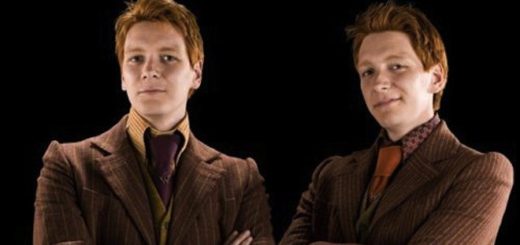 Remember that time the Weasley twins pelted Lord Voldemort with snowballs? Lord Voldemort certainly won't forget it.