Tagged:
Harry Potter film series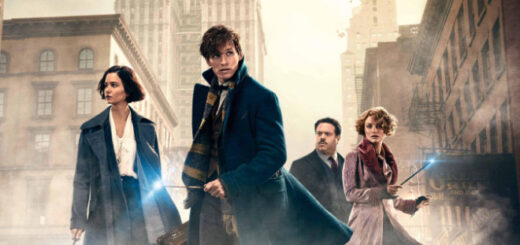 Max brings the magic with Wizarding World offerings.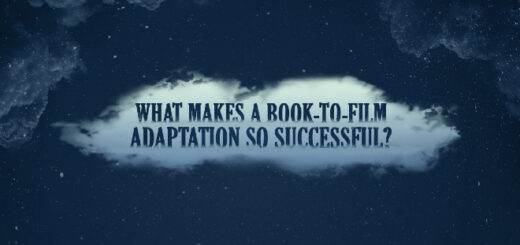 Books may always be better than their movie counterparts, but movies bring in the cash.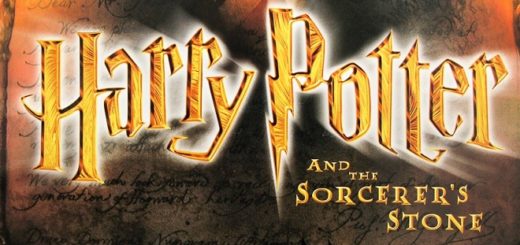 "Harry Potter and the Sorcerer's Stone" has become just the second "Potter" film to surpass $1 billion in box office earnings, thanks to a special rerelease in China.