Tagged:
Harry Potter: Magic At Play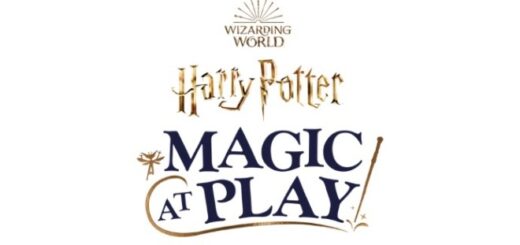 Harry Potter: Magic at Play is taking a cross-country trip to set up a new home in the Seattle area.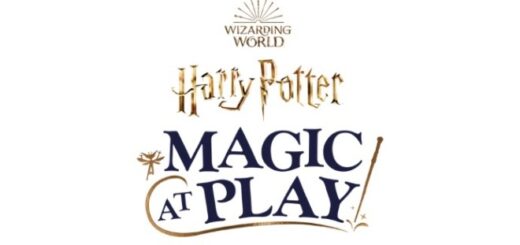 "Harry Potter" fans will be able to visit the interactive wizarding world-inspired experience in Chicago until September.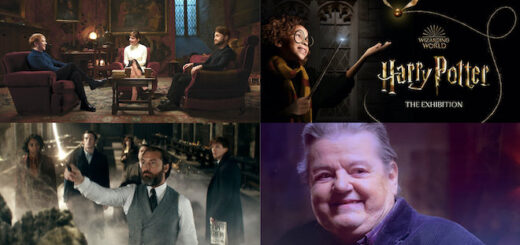 It's been a busy year for the Wizarding World. Before 2023 arrives, grab a Time-Turner and revisit the top news stories of 2022 with us.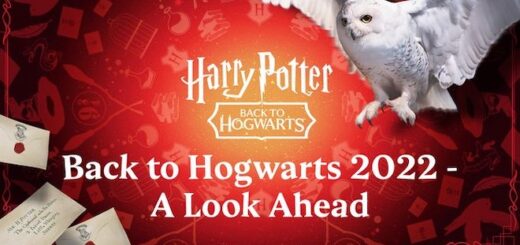 From a Wizarding World festival and Yule Ball celebration to Magic Caster Wands and "Hogwarts Legacy," there's a lot to get excited about.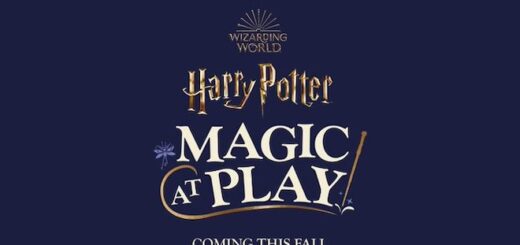 The opening date and location for Harry Potter: Magic at Play have been announced, and there will be butterbeer.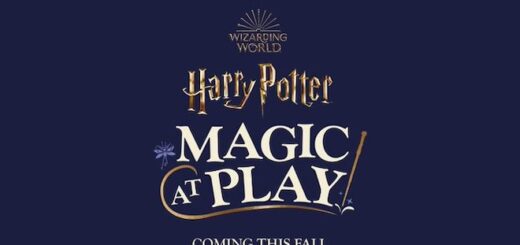 Wizarding World Digital has teased a magical experience set to open later this year. But what could it be? Speculate with us!