Tagged:
harry potter music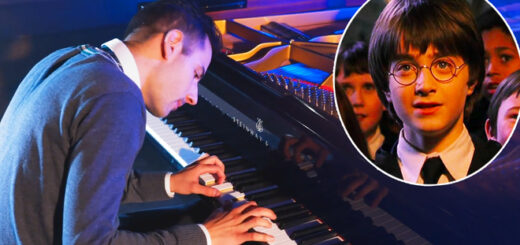 Internationally acclaimed virtuoso pianist Peter Bence has conjured up a magical "Harry Potter" medley based on John Williams's "Potter" score.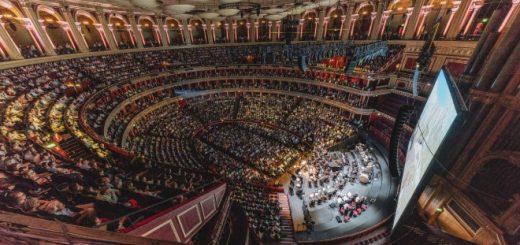 After watching "Harry Potter and the Goblet of Fire" at the Royal Albert Hall, MuggleNet reflects on what makes "Harry Potter" in concert a great new way to enjoy the films.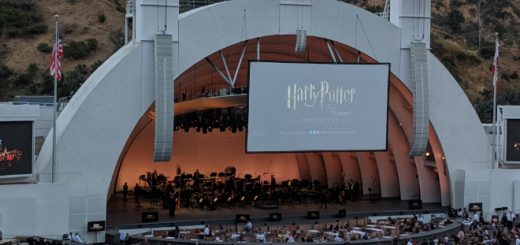 "Harry Potter and the Order of the Phoenix" at the Hollywood Bowl was a viewing – and listening – experience like none other.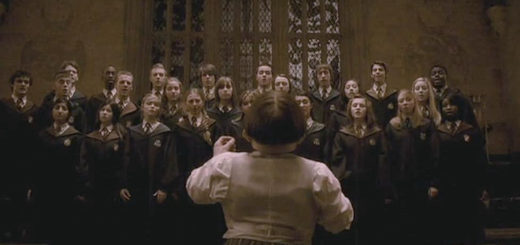 Conductor Sarah Hicks shares what's special about the upcoming "Harry Potter and the Order of the Phoenix" concert experience at the Hollywood Bowl; plus, you can win a pair of tickets to experience the magic for yourself!
Velvet Darkness thrills fans with the live session release of popular magically inspired song "Death Eaters."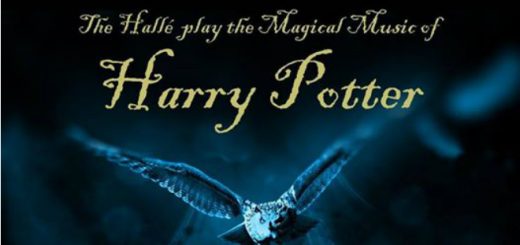 Get ready to go on a whirlwind adventure with live performances of the beautiful music from the "Harry Potter" films.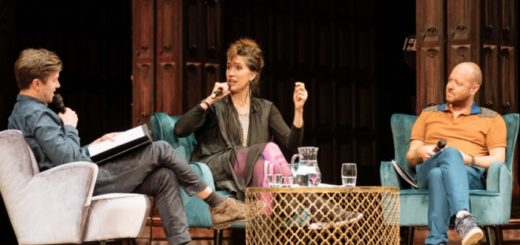 Good things come to those who wait. Imogen Heap and John Tiffany discuss "The Music of Harry Potter and the Cursed Child" at the launch for the upcoming album.