Tagged:
harry potter translations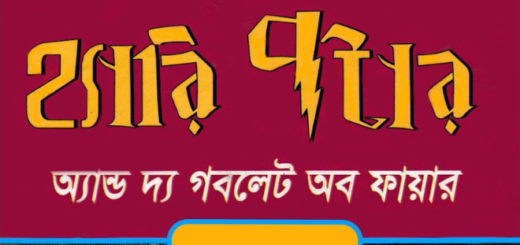 "Harry Potter" has been translated into 23 Asian languages across more than 18 countries, including Bangladesh, China, India, and Thailand.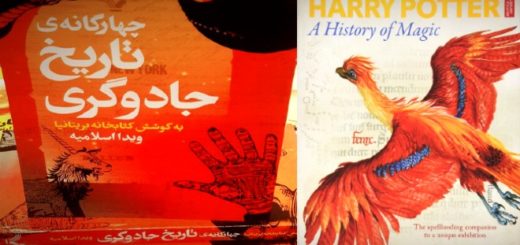 Tandis Books has released Iranian translator Vida Eslamieh's Persian-language edition of "Harry Potter: A History of Magic".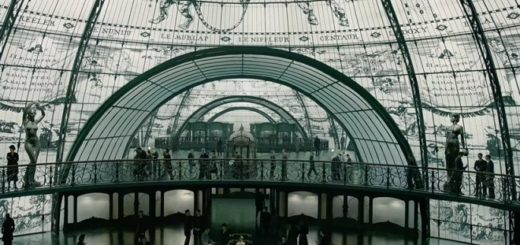 We're always looking for new ways to experience "Harry Potter". Why not check out the joys of reading it in French?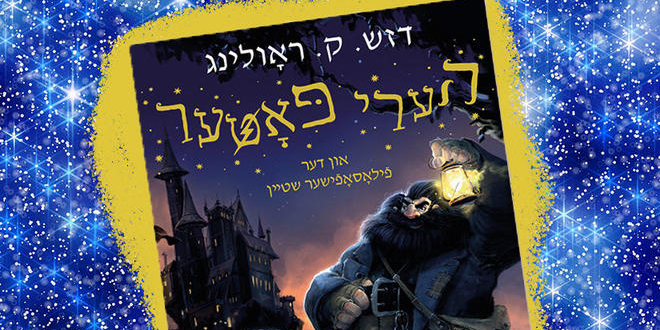 Expand your collection of foreign-language books with the Yiddish translation of "Harry Potter and the Philosopher's Stone". Preorders for the second edition are available now.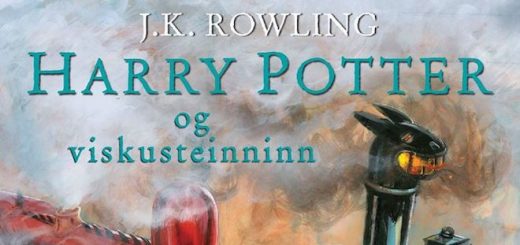 The translator of the series into Icelandic, Helga Auðardóttir, has spoken about her experience of translating the story of the world-famous boy wizard.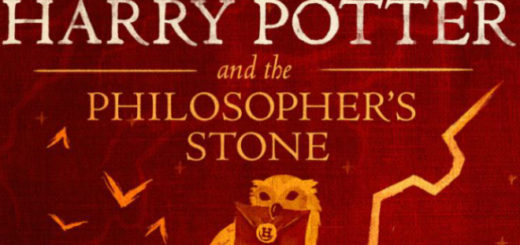 The Arabic-language audiobook of "Harry Potter and the Sorcerer's Stone" is now available for download via the Storytel app.