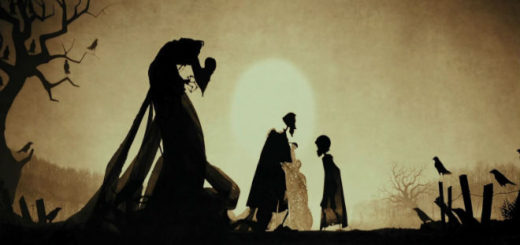 The Deathly Hallows are supposedly infallible, but they might do the opposite of what they promise.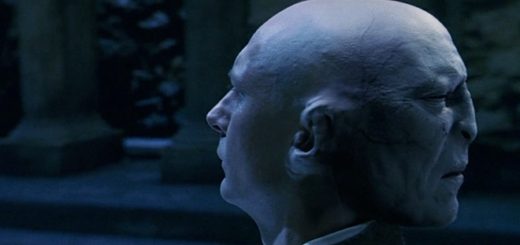 What plot twists did you not see coming? We're Apparating over to Hogwarts to review the best deceptions that changed the plot of the "Potter" books.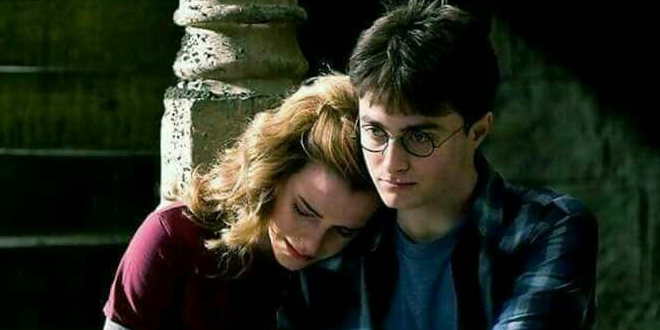 Are romantic or platonic relationships more important in the "Potter" series? Arguably, the platonic friendships are what make the books great.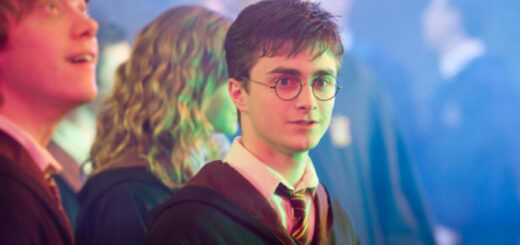 Buckle down, get to the library, and study up for the quiz event we've all been waiting for.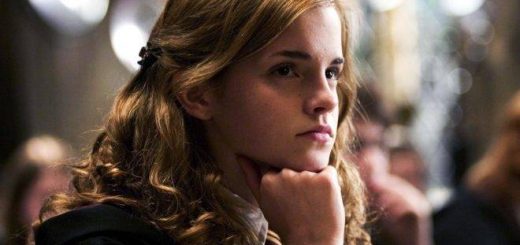 Hermione Granger is our quintessential female role model at Hogwarts, but do her feminist credentials really stack up? Let's find out.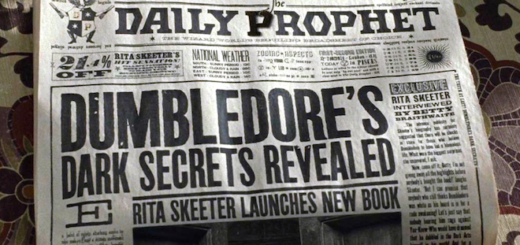 Did Rita Skeeter have the right to print the rumors she did? Head to the wizarding newspaper offices to discuss her motivations and justifications.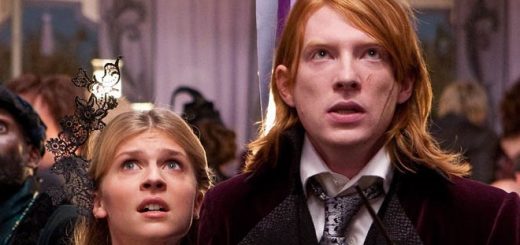 What are some of your favorite male characters in the "Potter" books? We're looking back on the best husbands in the series.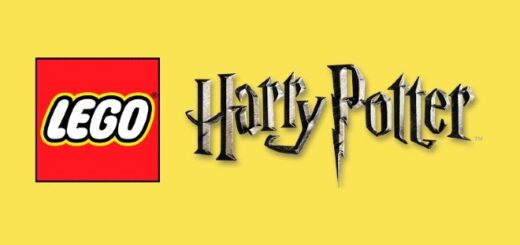 There are rumors of yet more upcoming releases to celebrate the 20th anniversary of LEGO "Harry Potter."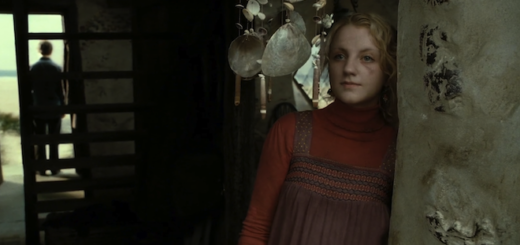 Luna Lovegood should consider studying Buddhism. Here are six key reasons why.