Tagged:
He Who Must Not Be Named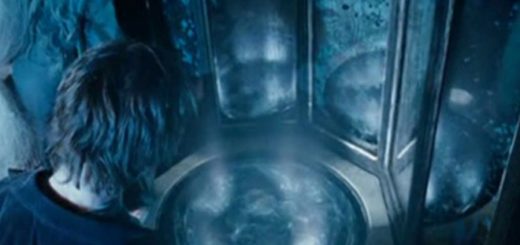 Here's a look into how the "Harry Potter" series has helped me battle my own Dementors.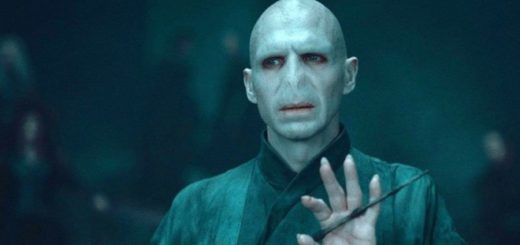 While his Horcruxes may be destroyed, Lord Voldemort lives on as one of the best fictional villains in history through these top memorable moments.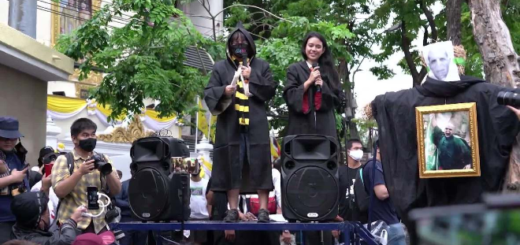 Raise your wands! Youth protesters in Thailand stage anti-government protest inspired by Harry Potter's fight against Lord Voldemort.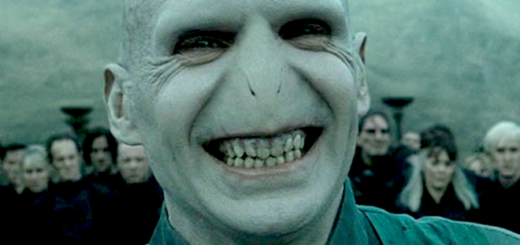 Between visual effects, prosthetic makeup, and mental, vocal, and physical characterization, Ralph Fiennes has opened up on some of the things that went into the portrayal of Voldemort.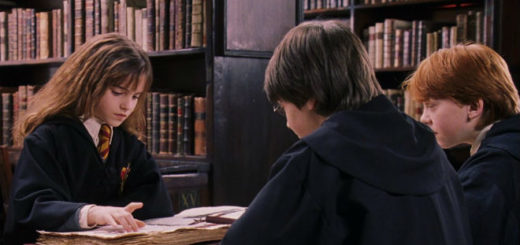 In honor of National Dictionary Day, let's take a look at some of your favorite "Potter"-related words that may soon be added to the English dictionary!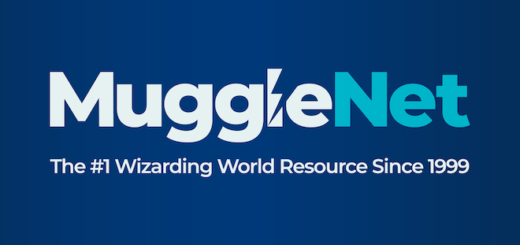 Despite Lord Voldemort's obsession with blood purity and ridding the wizarding world of Muggle heritage, You-Know-Who is a character Ralph Fiennes feels especially protective over.