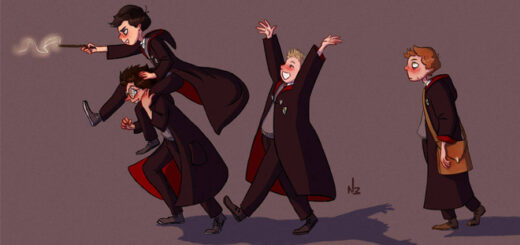 The Marauders incorrect quotes on Tumblr are the shot of serotonin everyone needs.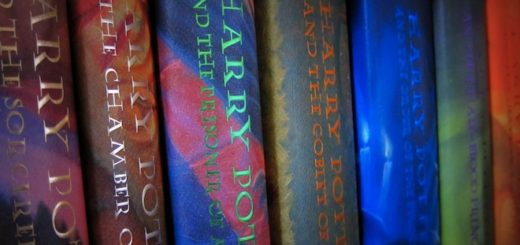 Sometimes fandom can be so convincing, we actually forget what is and isn't canon. But how does the popularity of fanon affect our perceptions of characters such as Dumbledore or Snape?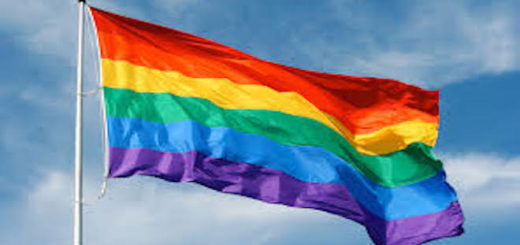 It's Pride Month. So why not celebrate with queer headcanons?