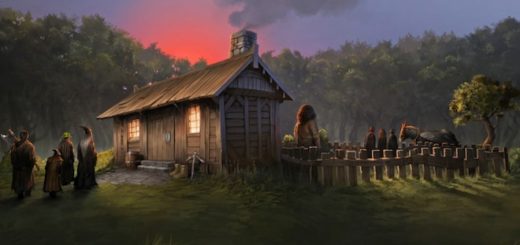 Buckbeak has his own unique personality type, and we're exploring Hagrid's hut to find out which one it is.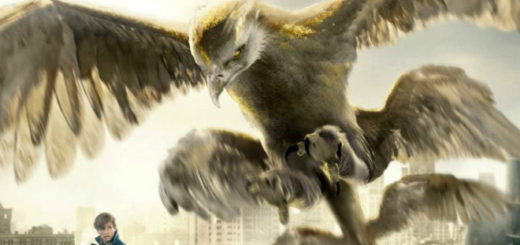 Move over, lions for Leos and scorpions for Scorpios. Which magical creature best represents your zodiac sign?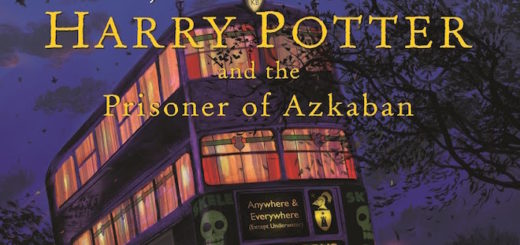 Jim Kay's striking depictions and hidden treasures deserve recognition. It's time to dissect the details in "Harry Potter and the Prisoner of Azkaban".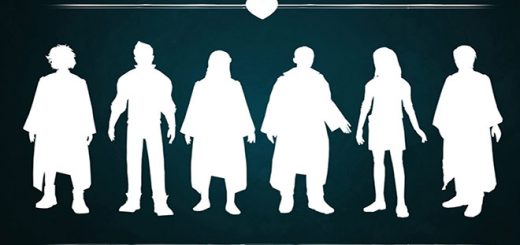 You've asked (and asked and asked), and the folks at Jam City finally delivered: The latest "Harry Potter: Hogwarts Mystery" side quest finds you asking out your crush. Meanwhile, the June newsletter has also teased a pair of new character introductions that are coming soon!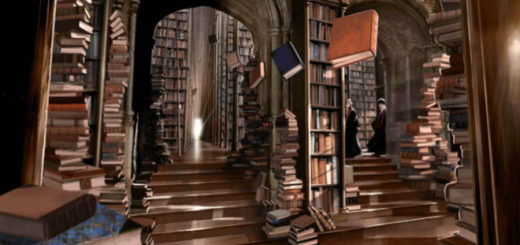 What do wizards read in their spare time? We're diving into the topic of the most wacky and interesting magical books mentioned in the "Harry Potter" series.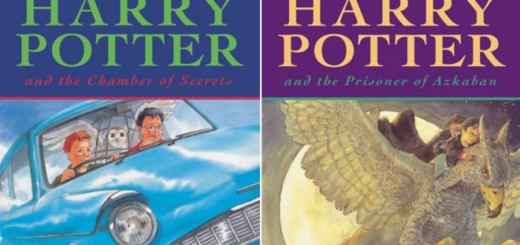 Cliff Wright was the second UK illustrator for "Harry Potter", but his time wasn't as smooth sailing as you might think…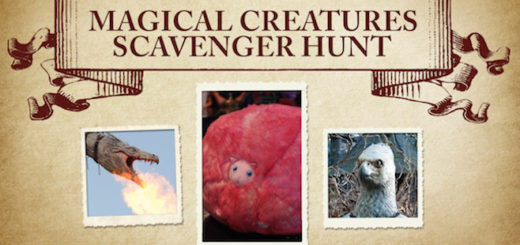 Magical creatures are hiding throughout Diagon Alley and Hogsmeade in the Wizarding World of Harry Potter at Universal Orlando Resort. So what are you waiting for? Join the scavenger hunt to find them all!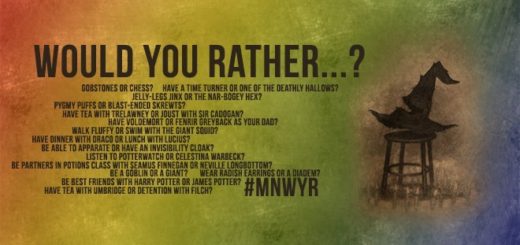 A nerdy twist on a classic game!!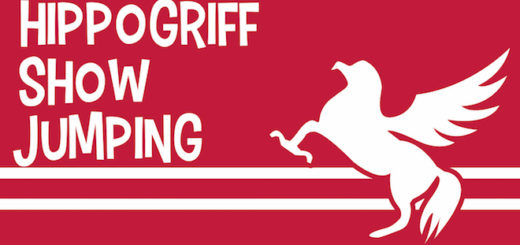 The United Kingdom, France, and Canada are fighting for the Galleon, Sickle, and Knut in today's final! We have all the action and final results from the event.