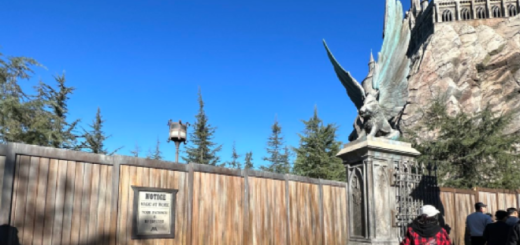 Universal Orlando Resort and Universal Studios Hollywood have each upgraded an attraction this month for a better fan experience.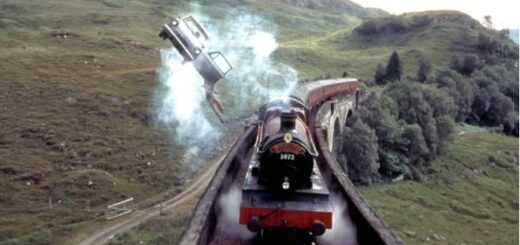 After a temporary suspension due to safety concerns, the Jacobite steam train, also known as the Hogwarts Express, has resumed its service.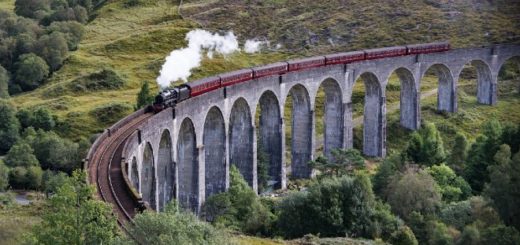 Despite alternative methods of transportation, the Hogwarts Express is the best one for getting all the students to school. Here, we explore why.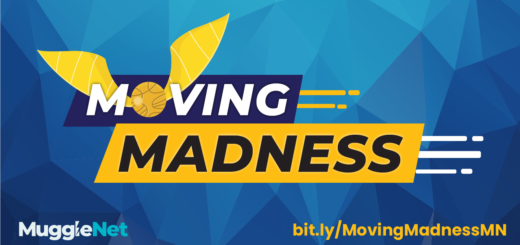 How would you like to travel in the wizarding world? Vote in our March Madness bracket for the best broom, boat, or beast.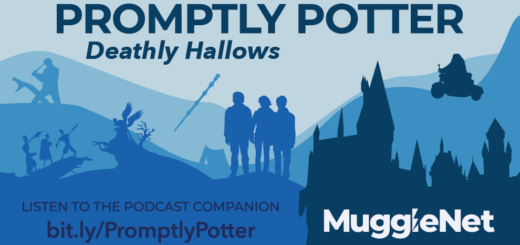 – In the epilogue of Harry Potter and the Deathly Hallows, the now-grown Harry, Ginny, Ron, and Hermione meet at Platform 9 3/4 to send their oldest children off to Hogwarts. – Today's prompt...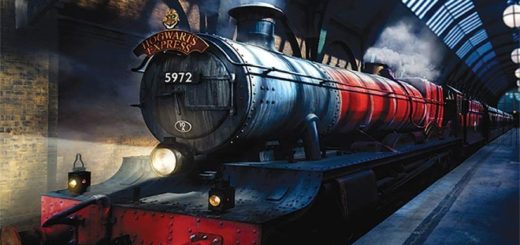 Back-to-school time means something special has arrived at King's Cross for "Harry Potter" fans… MuggleNet had to check it out.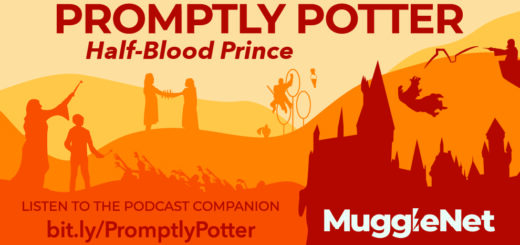 – In Chapter 7 of Harry Potter and the Half-Blood Prince, Harry thinks Draco could be a Death Eater. On the Hogwarts Express, he eavesdrops on the Slytherins' compartment. – Today's prompt is "Why...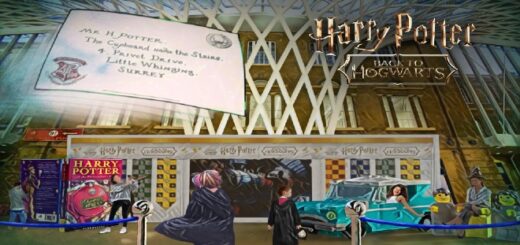 Hopefully, you've got your back-to-school shopping done, because it's almost time to head to King's Cross station.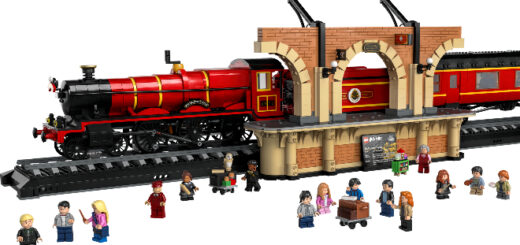 All-new Wizarding World merchandise brings iconic moments from the "Harry Potter" films to life.