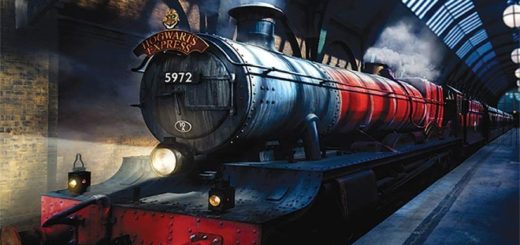 Back-to-school time means something special has arrived at King's Cross for "Harry Potter" fans… MuggleNet had to check it out.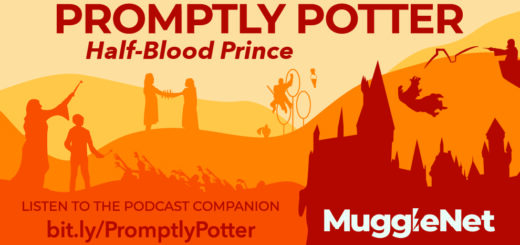 – In Chapter 7 of Harry Potter and the Half-Blood Prince, Harry thinks Draco could be a Death Eater. On the Hogwarts Express, he eavesdrops on the Slytherins' compartment. – Today's prompt is "Why...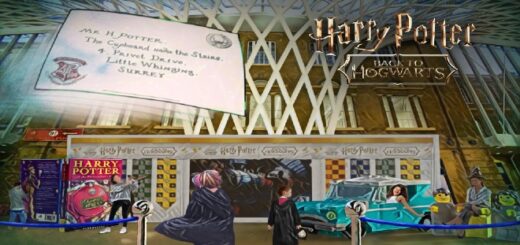 Hopefully, you've got your back-to-school shopping done, because it's almost time to head to King's Cross station.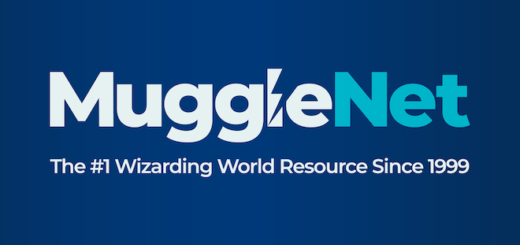 All-new Wizarding World merchandise brings iconic moments from the "Harry Potter" films to life.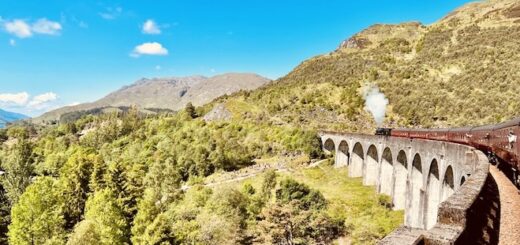 Take a trip on the Hogwarts Express, pilgrimage to Dumbledore's grave, and wander the streets of Diagon Alley – all in a vacation to Scotland.

– In Chapter 10 of Harry Potter and the Order of the Phoenix, the trio is introduced to Luna Lovegood on the Hogwarts Express. Once they arrive at Hogsmeade Station, Harry has a realization....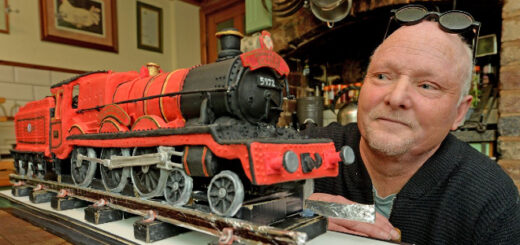 Former "Bake Off" contestant, Terry Hartill, has created another delicious "Harry Potter" masterpiece in the form of a magical fruitcake.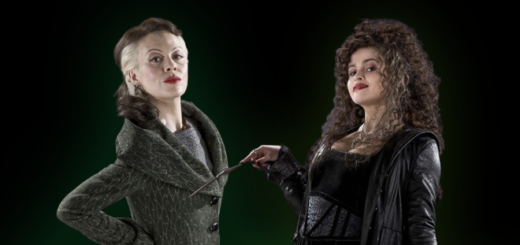 Even Bellatrix and Narcissa cared deeply for each other, and this is an imagining of a time where they could've shared a nigh unbreakable bond.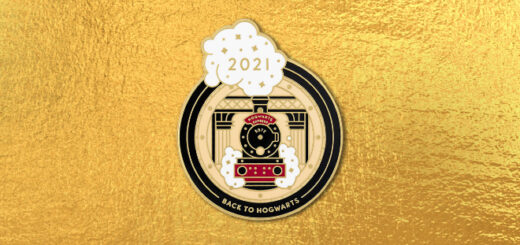 Remember when Harry was just a tiny 11-year-old wizard riding the Hogwarts Express for the first time?