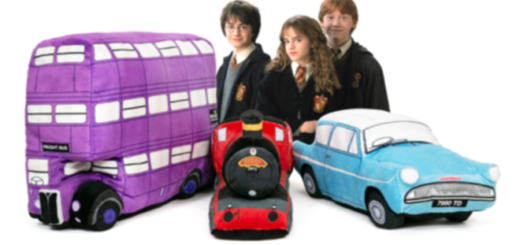 Check out the latest additions to the "Harry Potter" plush toy collection…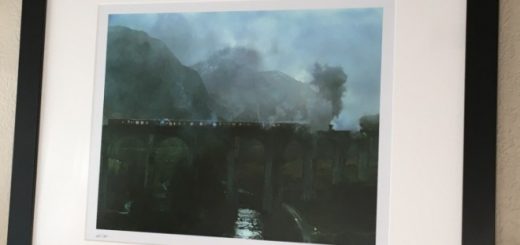 The new "Harry Potter and the Prisoner of Azkaban" collection from Classic Stills is a beautiful addition to any art collection. Enter our giveaway for a chance to win a gift card for the artwork.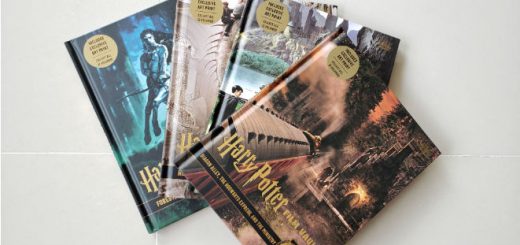 Take a look inside the first four volumes of the beautiful new "Harry Potter: Film Vault" books from Insight Editions – and have a chance to win them!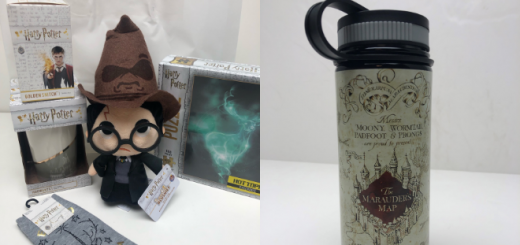 It's #BacktoHogwarts time! Enter our magical contest for a chance to win a #DiscoverHogwarts kit with essentials for witchcraft and wizardry. Hurry, before the Hogwarts Express departs.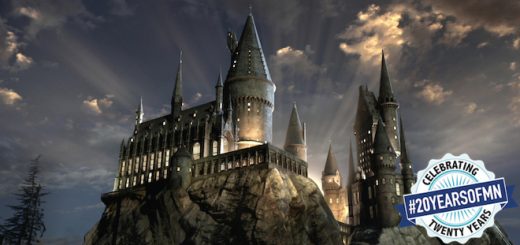 Are you still waiting for your Hogwarts letter? In honor of MuggleNet's 20th anniversary, vote to help us figure out which Hogwarts experiences Potterheads wish they could have the most!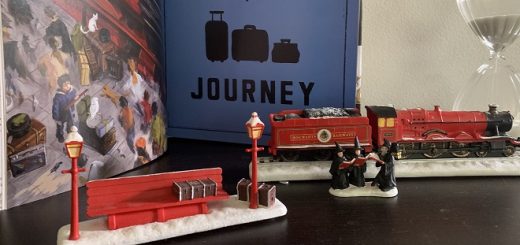 The Bradford Exchange helps bring the magic and adventure of a journey on the Hogwarts Express to your bookshelf! Enter for your chance to win this beautiful "HOGWARTS EXPRESS™" with Hogsmeade carolers set.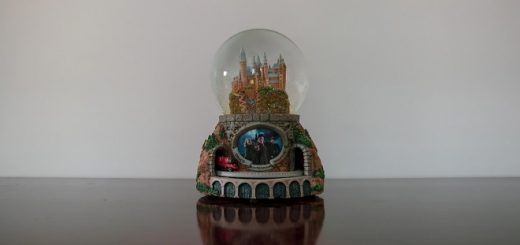 Take the unforgettable journey back to Hogwarts with the "HARRY POTTER™ HOGWARTS™ Express" Glitter Globe from The Bradford Exchange. Click here to learn how you can make this magical globe yours!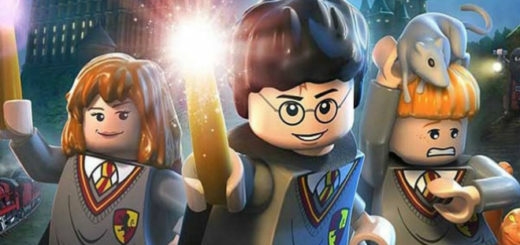 Budding witches and wizards could win the chance to build magic of their own with LEGO's Hogwarts Castle set!

Build a mini Hogwarts Express and take it home from this free "Harry Potter" event at your local Barnes & Noble on Saturday, August 4, at 2:00 p.m.! Find out more here!