Tagged:
Hogwarts Professor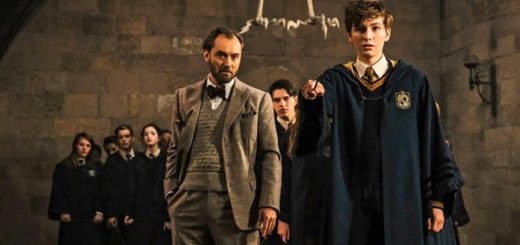 Dumbledore has always hired questionable mentors. These characters from other fandoms would be equally horrible at teaching children.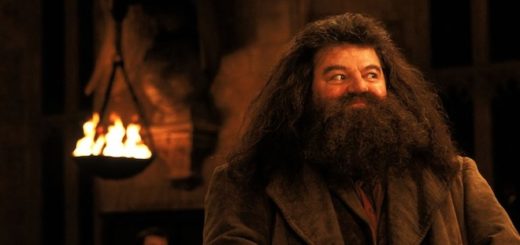 Your favorite groundskeeper turned professor is now a writer! Check out what he has to say about this new fantastic beast!
You can learn a lot, even from the worst.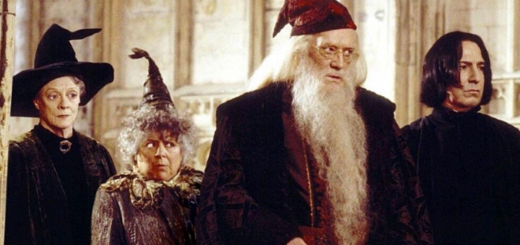 Who's giving up nachos? Who's just trying to get through the day without murdering a Potter offspring? Check out these New Year's resolutions from your favorite Hogwarts professors!
Purchase the "Ravenclaw Reader" book by September 25, and you can receive a very special bonus package. Watch the video to find out how.
The Cormoran Strike mystery series by Rowling's alter ego, Robert Galbraith, poses some striking resemblances to the Hogwarts Saga. Hogwarts Professor and MuggleNet Academia co-host, John Granger, shares his analysis and predictions of the third book, 'Career of Evil.'
Rate My Professors has finally come to Hogwarts. Which Defense Against the Dark Arts professor would you choose?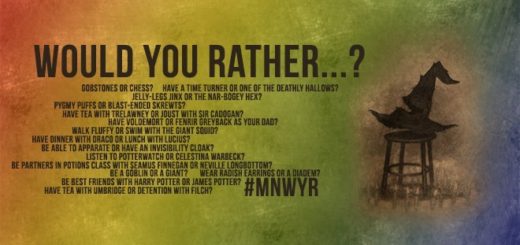 WOULD YOU RATHER…be a Hogwarts Professor or work at Weasleys' Wizard Wheezes? Before you answer, consider the following…