Tagged:
Hogwarts Running Club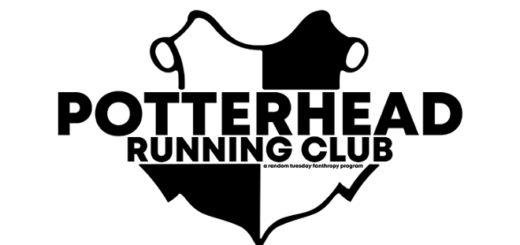 Potterhead Running Club (PHRC) has announced that it has settled with Warner Bros. and will be "winding down" its operations.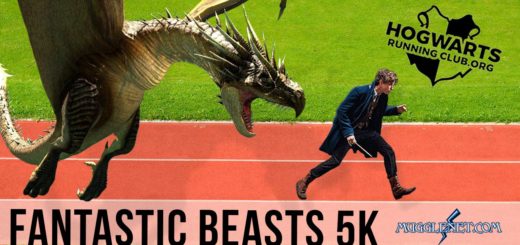 Join us along with our friends at the Hogwarts Running Club as we bring you the Fantastic Beasts 5K, a virtual race aimed at staying fit, fighting tropical diseases, and having a nerdy good time!
You mean we can run around the neighborhood in our Hogwarts robes and earn cool medals for it?! I know what I'm doing with my summer now.