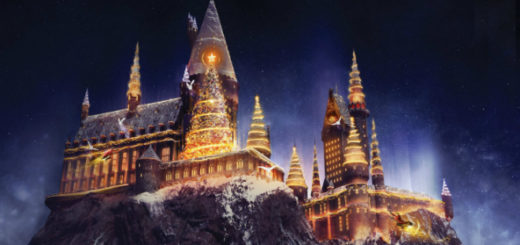 Holiday magic returns to the Wizarding World of Harry Potter at Universal Orlando Resort and Universal Studios Hollywood.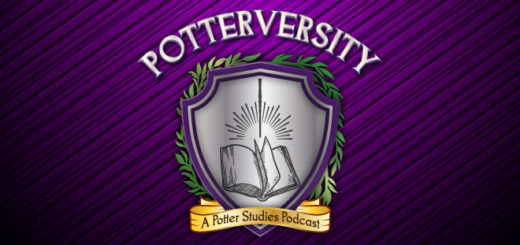 Episode 17 of "Potterversity" keeps the Christmas spirit alive with a look at the holiday and shared themes in "Harry Potter" and "The Christmas Pig."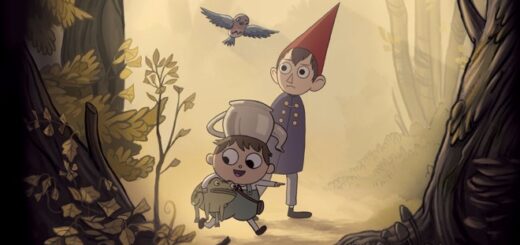 Both Voldemort and the Beast of the Unknown are driven by their primary goal of keeping their souls safe.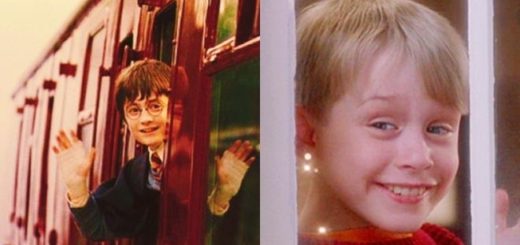 These two festive films have a lot more in common besides the holiday. From plot points to character tropes, they are practically mirrors of one another.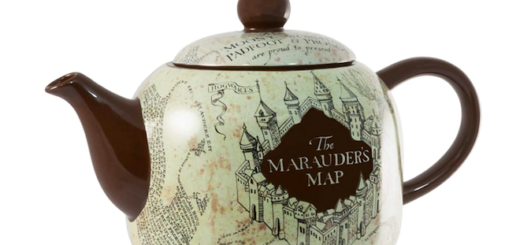 Cozy up to the "Harry Potter" fans in your life this season with warm drinks and accessories that make a beverage even more magically mouthwatering.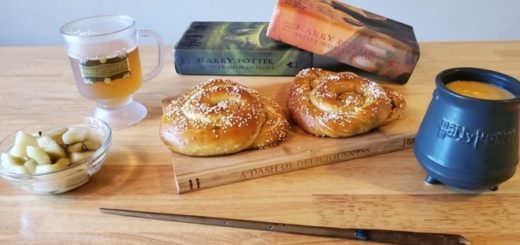 We can't all attend Oktoberfest, but follow these recipes and you'll feel just like witches and wizards dining in the cozy Three Broomsticks on a cool fall evening. Prost!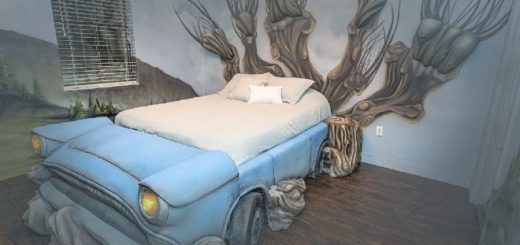 Wizards Way by Loma Homes has all the amenities you need for an excellent holiday. Plus, it will make you feel like you've stepped right through the brick wall at platform nine and three-quarters.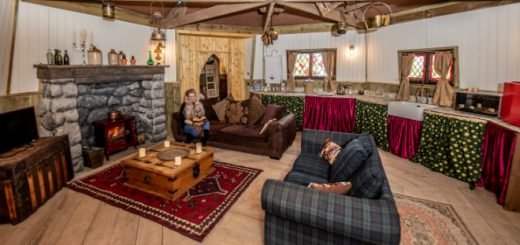 Enter North Shire's competition to win access to a real-life Hagrid's hut, have a luxury wedding, and help hospitals fight the pandemic. It's a win-win!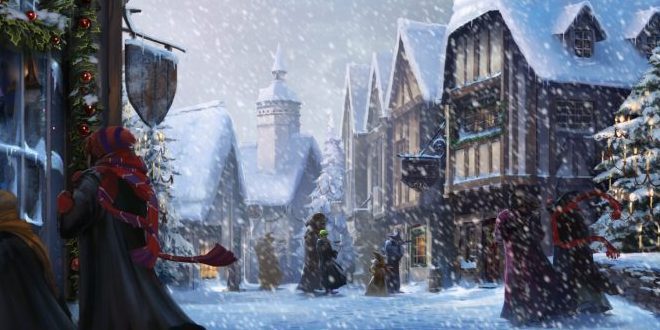 The theme parks don't have it all; there are a number of small wizarding businesses I wish I could visit for some holiday shopping.