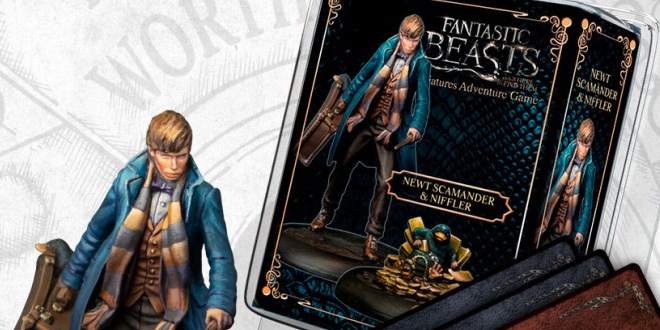 Get ready for spring and summer with the cutest Hogwarts House swimsuits.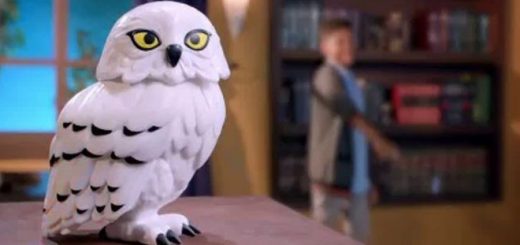 Check out some new "Harry Potter" and "Fantastic Beasts" merchandise for the holiday season!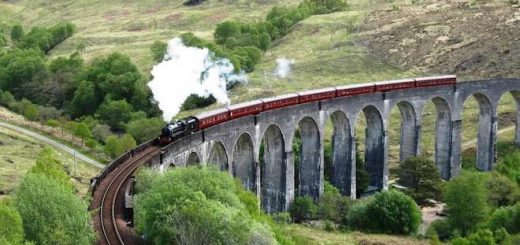 Warner Bros. has teamed up with various companies to bring you "Back to Hogwarts," a new line of "Harry Potter" merch to glam up your upcoming school year! The entire collection is incredibly exciting, and these are ten items to forward to.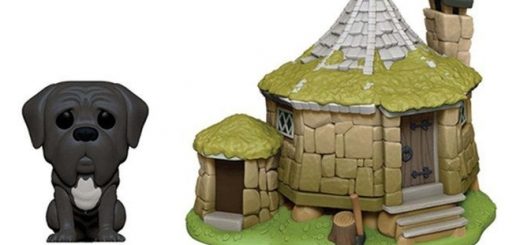 This is only the first in a long "Harry Potter" lineup from Funko…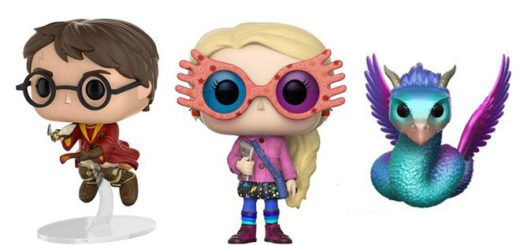 Last month, Funko revealed that there would be three "Harry Potter" convention exclusives available at San Diego Comic-Con. Even if you can't attend the convention, there's still a chance for you to get your hands on these awesome "Potter" items!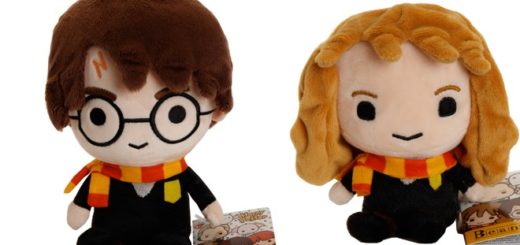 A collection of "Harry Potter" plush toys from Japan will soon be available to buy across the US and Canada. The initial release will consist of Harry and Hedwig as an 8″ plush and a 5″ beanie plush line of Harry, Ron, Hermione, Draco, Dobby, and Hedwig.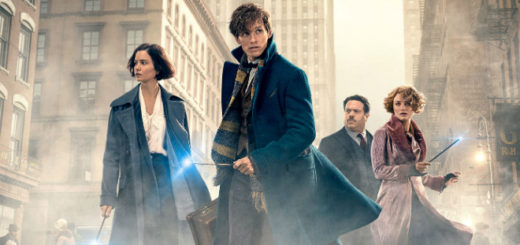 Hot Topic has announced that it is releasing a special "Fantastic Beasts and Where to Find Them" fashion collection next month.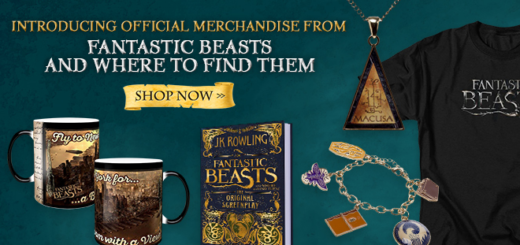 Official merchandise for "Fantastic Beasts and Where to Find Them" is now available for preorder! Find out more about it here!