Tagged:
House of the Dragon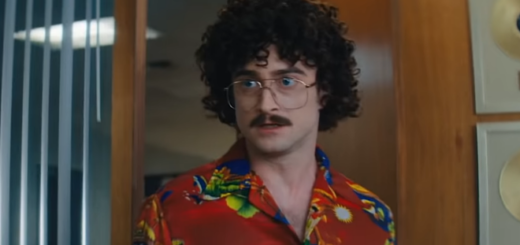 Plus, projects featuring other Wizarding World cast and crew members were recognized.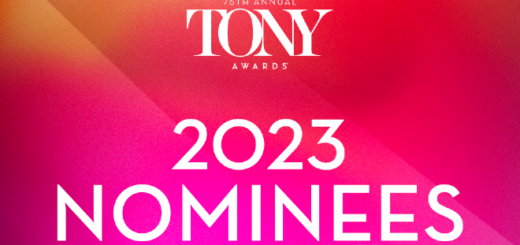 We've got new projects from a variety of Wizarding World cast members at the Cannes Film Market, as well as magical Tony Award nominees.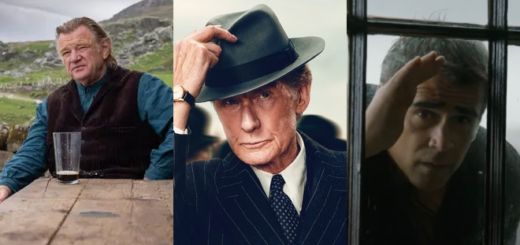 Find out our favorite nominees for these upcoming awards.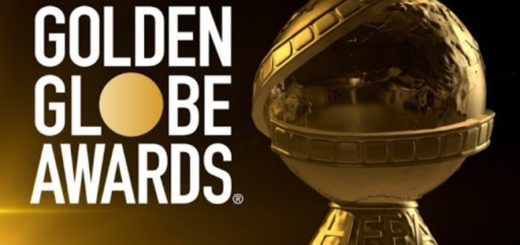 We have big wins from the 80th Golden Globe Awards for several Wizarding World alumni, including Colin Farrell, David Bradley, and Rhys Ifans.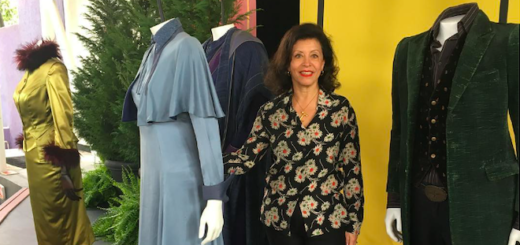 "Harry Potter" costume designer Jany Temime has talked about her work on "House of the Dragon" and her inspiration for the iconic costumes.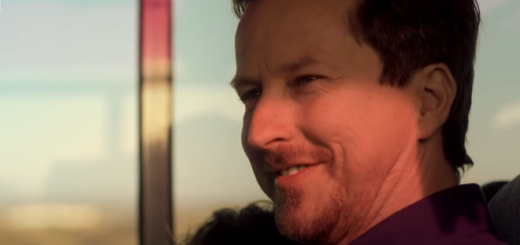 We've got trailers and interviews galore this week, as well as news of a spin-off show renewal and the beginnings of a new Sonia Friedman musical.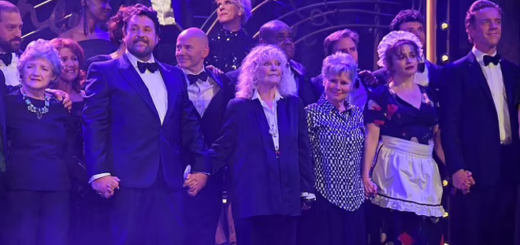 This week, we've got first-look images of Helena Bonham Carter and Ciarán Hinds, as well as a rumored return to sea and a trailer from Westeros!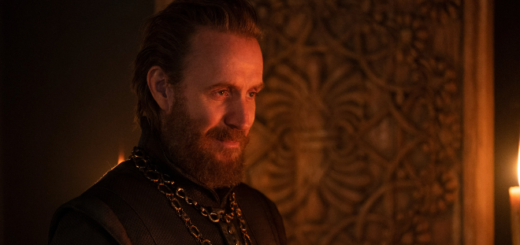 We've got a release date from Westeros, zombie-style spoilers, "Killing Eve" rumors, and all of the magical nominations at the BAFTA TV Awards!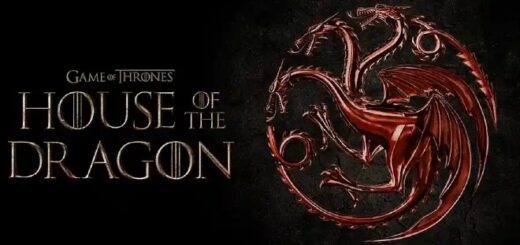 We've got trailers and teasers coming out of our ears, spanning from Santa Claus in the North Pole all the way to House Targaryen in Westeros!