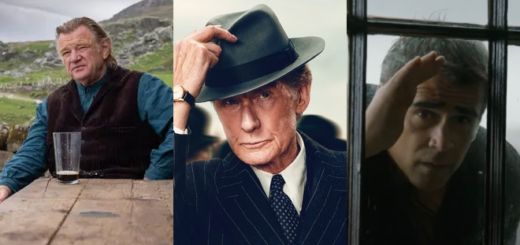 Find out our favorite nominees for these upcoming awards.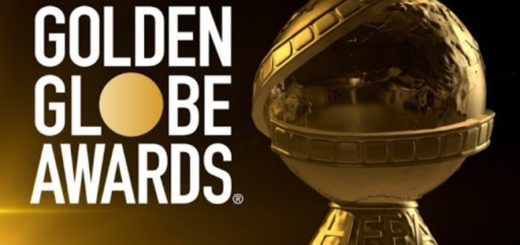 Let's just say it's quite an enchanting list.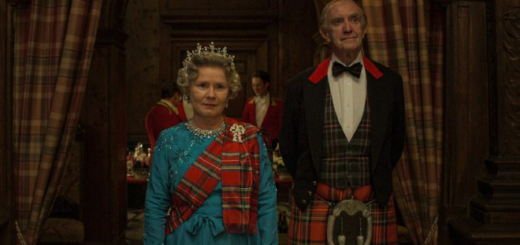 This week, we've got a trailer, photos, and posters of "The Crown"'s latest queen, Imelda Staunton, as well as a return to business for Gary Oldman.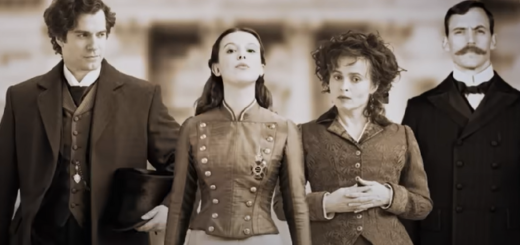 We've got magical announcements from Netflix's Tudum event, new roles for Claudia Kim and Fiona Shaw, and a "Vogue" interview from Samantha Morton.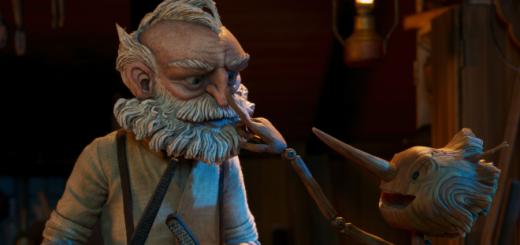 This week, we've got our first peek at Netflix's "Pinocchio," as well as news about a marmalade-loving bear and a school of revolting children!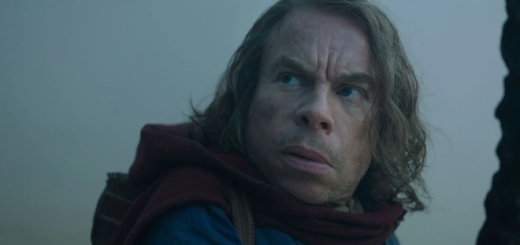 We're bringing you all the Star Wars Celebration announcements, as well as new narration roles for David Bradley, Mark Williams, and Stephen Fry.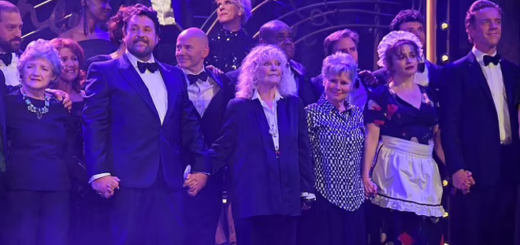 This week, we've got first-look images of Helena Bonham Carter and Ciarán Hinds, as well as a rumored return to sea and a trailer from Westeros!
We've got teasers starring Colin Farrell, Helena Bonham Carter, and more to show you this week, plus a new skill from Sir Kenneth Branagh!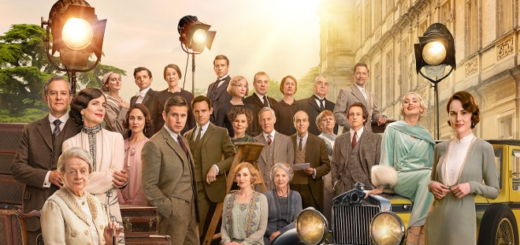 This week, we have the anticipated trailer for "Stranger Things" Season 4, a couple of casting rumors, and an important mental health campaign.