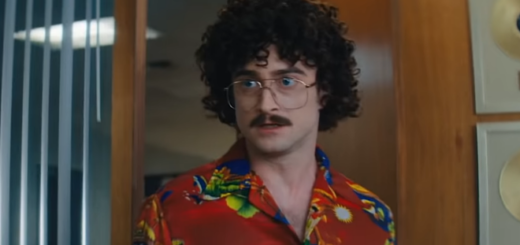 Plus, projects featuring other Wizarding World cast and crew members were recognized.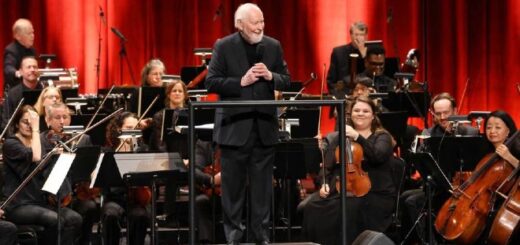 We're traveling into the jungle to find the cast of a "Paddington" sequel and to a Hollywood premiere for a surprise performance by John Williams.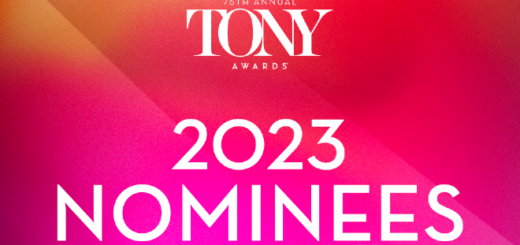 We've got new projects from a variety of Wizarding World cast members at the Cannes Film Market, as well as magical Tony Award nominees.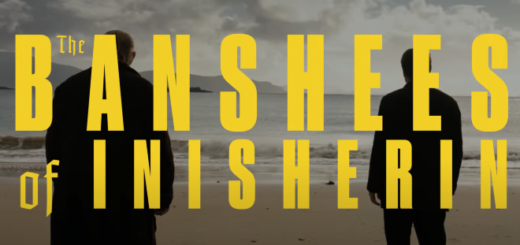 Which Wizarding World alumni have been honored at the Academy Awards, Critics Choice Super Awards, Irish Academy Awards, and BAFTA Television Awards?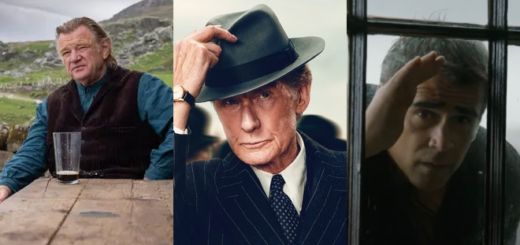 Find out our favorite nominees for these upcoming awards.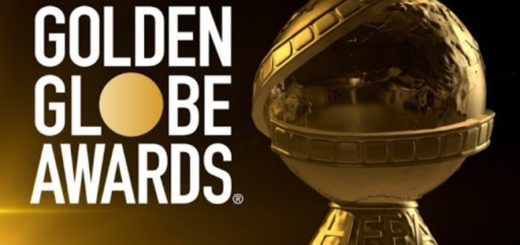 Let's just say it's quite an enchanting list.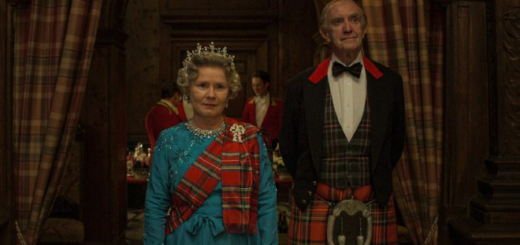 This week, we've got a trailer, photos, and posters of "The Crown"'s latest queen, Imelda Staunton, as well as a return to business for Gary Oldman.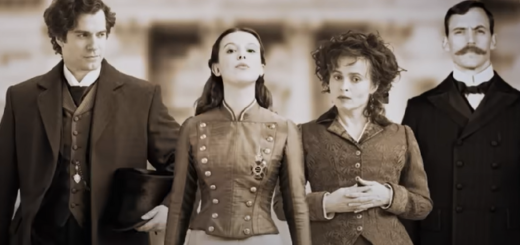 We've got magical announcements from Netflix's Tudum event, new roles for Claudia Kim and Fiona Shaw, and a "Vogue" interview from Samantha Morton.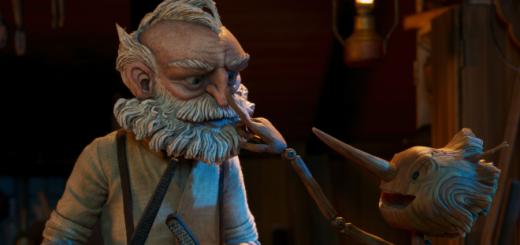 This week, we've got our first peek at Netflix's "Pinocchio," as well as news about a marmalade-loving bear and a school of revolting children!