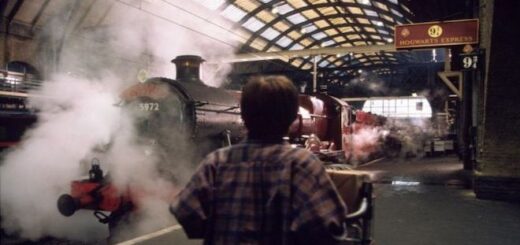 It's high time that you considered the merits of a totally secret wizarding life on the Internet.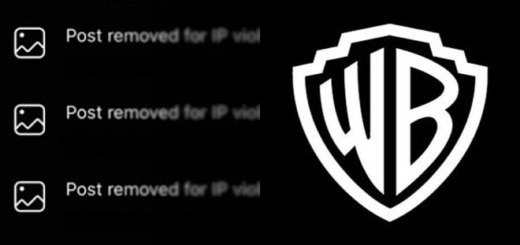 In the second part of our series on Warner Bros., fan creators, and copyright infringement claims, we explore what the law says and why it's relevant for anyone involved in fandom.
Rupert Grint took home the Guinness World Record just after starting an Instagram account, so we thought we'd look back at past accomplishments of this amazing franchise.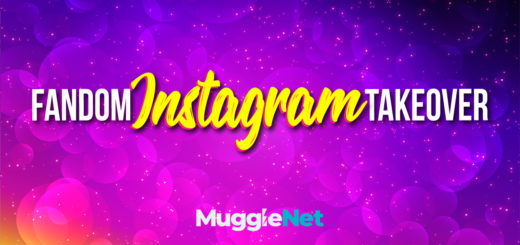 Earlier this year, we pledged to help lift up and amplify marginalized voices within our community. Our commitment to doing just that continues every Sunday on our Instagram account!
Check out these FANTASTIC interviews for exclusive details from the actors and actresses…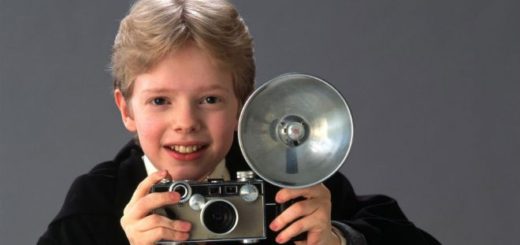 Colin Creevey probably just wanted pictures he could Instagram. Here's what his feed would look like.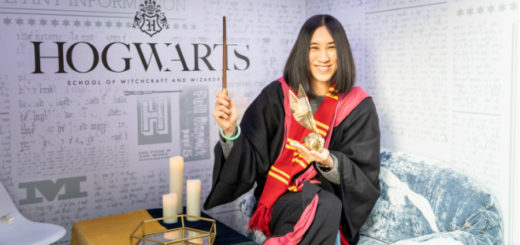 New York's Instagram and Facebook headquarters has been turned into any "Harry Potter" fan's dream.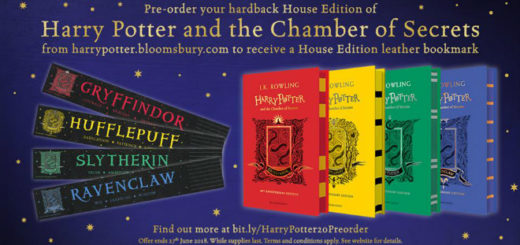 Bloomsbury is celebrating the upcoming 20th anniversary of "Harry Potter and the Chamber of Secrets" by honoring one Hogwarts House each week on social media!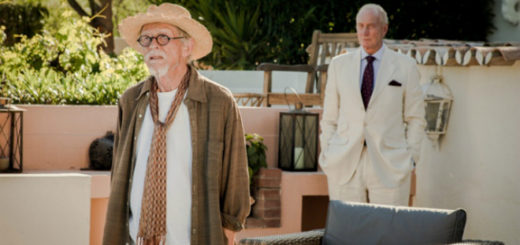 Which "Fantastic Beasts" star is going on tour? Which "Harry Potter" actor has a special event at Cannes? Check it out in this week's Casting News!