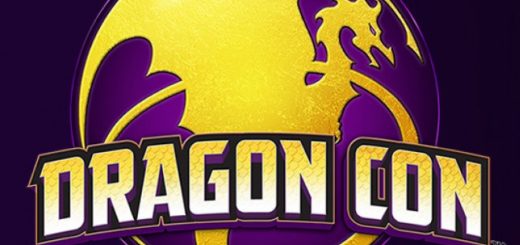 From stolen props to favorite lines and most uncomfortable scenes, Matthew Lewis and Bonnie Wright spill all their behind-the-scenes secrets.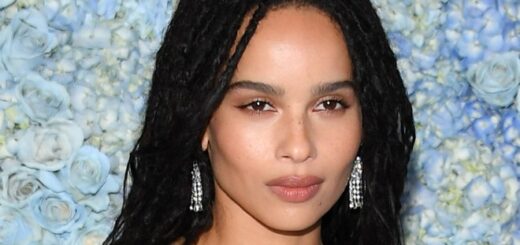 Zoë Kravitz shares her tips on owning her power as a woman and her perfect day in New York City.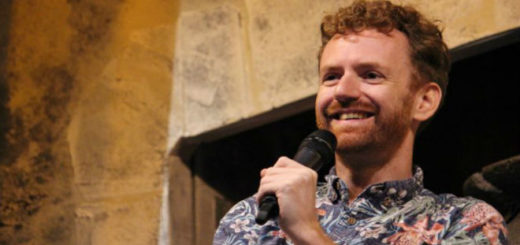 Chris Rankin (Percy Weasley) chatted with the hosts of an Australian radio show about what it was like to be in the "Harry Potter" films.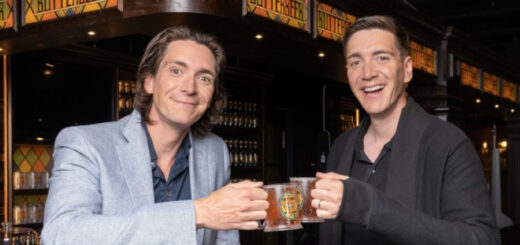 James and Oliver Phelps discuss all things "Potter" after their visit to the new "Harry Potter Photographic Exhibition" in London.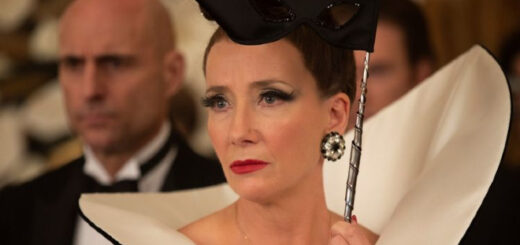 Dame Emma Thompson's discussion of her character and costumes in "Cruella" prove she's a Ravenclaw.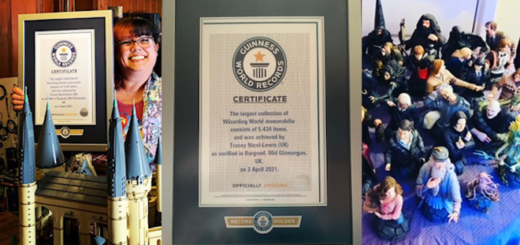 Tracey Nicol-Lewis has broken the Guinness World Record for the largest collection of Wizarding World memorabilia. Learn more in our interview!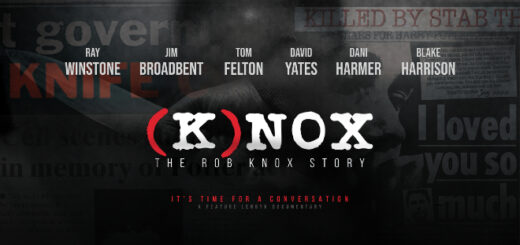 Since Rob Knox played Marcus Belby, filmmakers Aaron Truss and Colin Knox talk incorporating "Harry Potter" into "(K)nox: The Rob Knox Story."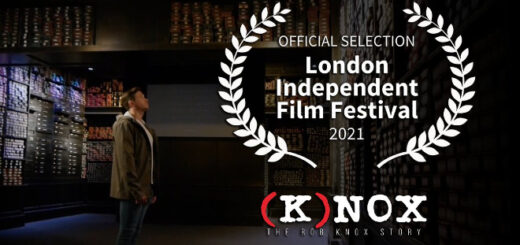 Director Aaron Truss and producer Colin Knox open up about the emotional journey of making "(K)nox: The Rob Knox Story" in this exclusive interview.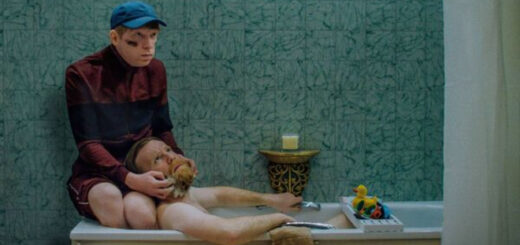 Domhnall Gleeson teases what viewers can expect from "Frank of Ireland," which he writes and produces with his brother, and his character, Doofus.