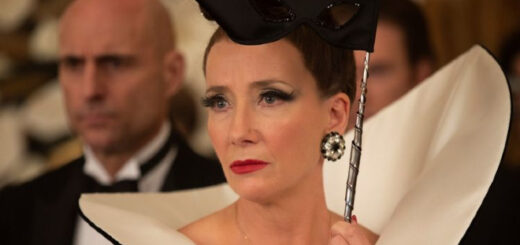 Dame Emma Thompson's discussion of her character and costumes in "Cruella" prove she's a Ravenclaw.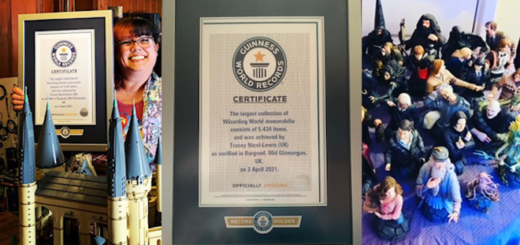 Tracey Nicol-Lewis has broken the Guinness World Record for the largest collection of Wizarding World memorabilia. Learn more in our interview!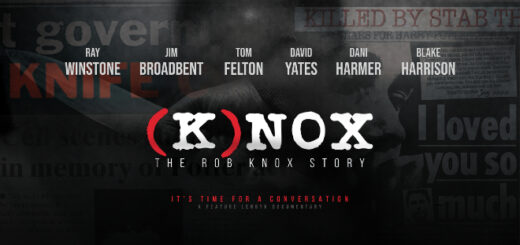 Since Rob Knox played Marcus Belby, filmmakers Aaron Truss and Colin Knox talk incorporating "Harry Potter" into "(K)nox: The Rob Knox Story."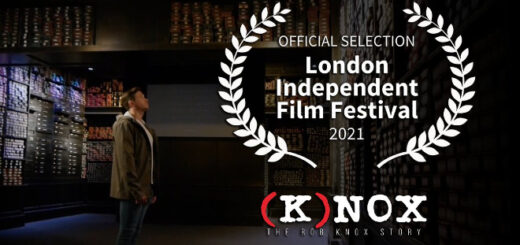 Director Aaron Truss and producer Colin Knox open up about the emotional journey of making "(K)nox: The Rob Knox Story" in this exclusive interview.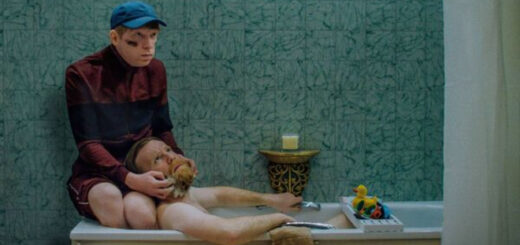 Domhnall Gleeson teases what viewers can expect from "Frank of Ireland," which he writes and produces with his brother, and his character, Doofus.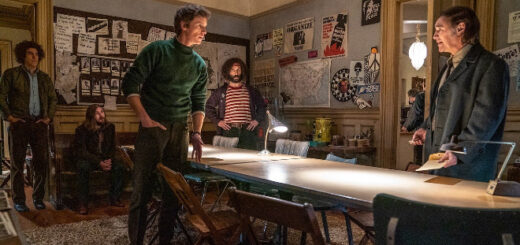 Eddie Redmayne discusses portraying Tom Hayden in the highly acclaimed "The Trial of the Chicago 7" and what he learned from his character's activism.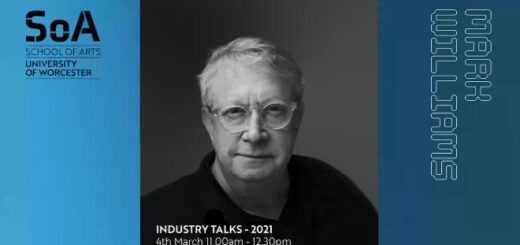 Mark Williams revisited his exciting on-set memories of the "Harry Potter" films with his costars in this Q&A hosted by the University of Worcester.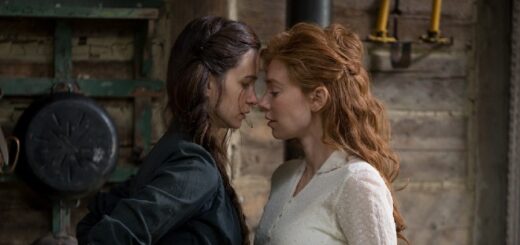 Katherine Waterston (Tina Goldstein) talks about the inspiration behind her acting, "Fantastic Beasts," and her latest film, "The World to Come."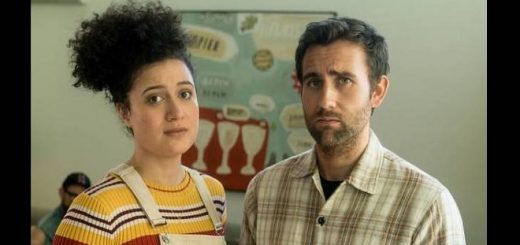 Matthew Lewis has discussed facts about his time on the "Harry Potter" set, his love for "The Lord of the Rings," and how his latest film, "Baby Done," has made him happy to be a dog parent in a recent interview.