Tagged:
invisibility cloak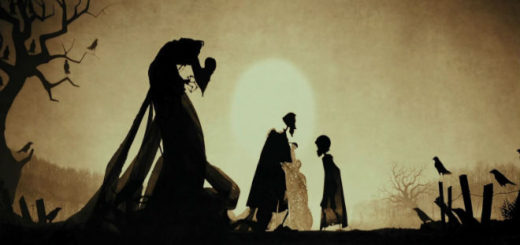 The Deathly Hallows are supposedly infallible, but they might do the opposite of what they promise.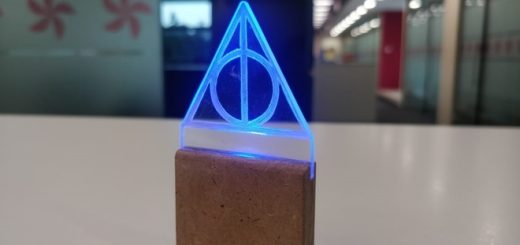 Learn how to make your very own light-up Deathly Hallows symbol in this easy-to-follow DIY.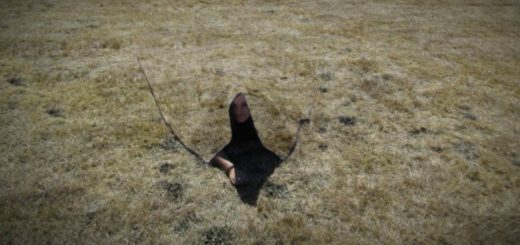 The future is here! Canadian camouflage company HyperStealth Biotechnology Corp. has patented a near-perfect Invisibility Cloak, along with three more awesome inventions.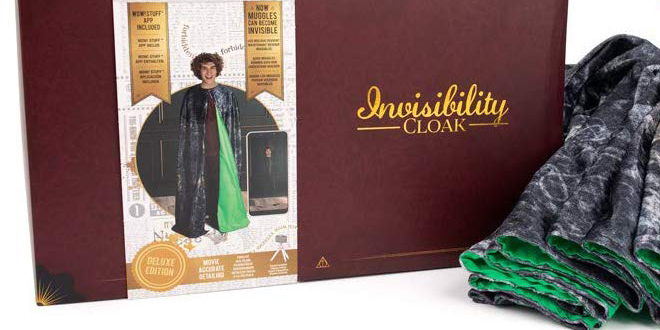 Now you can reenact that scene from "Harry Potter and the Sorcerer's Stone" when young Harry receives his Invisibility Cloak for Christmas.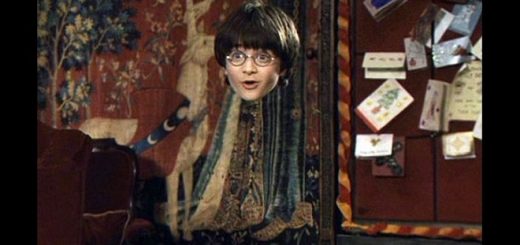 Here's a list of ideas for any wizards out there who'd like to send something over for Christmas…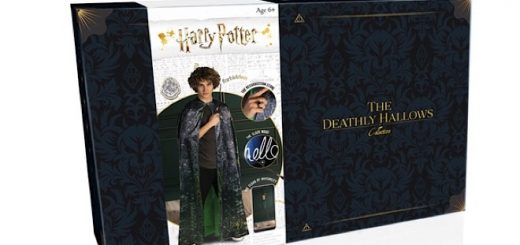 If you've always wanted to be invisible, here's your chance! The "Harry Potter" Deathly Hallows set is now available for preorder in Ireland.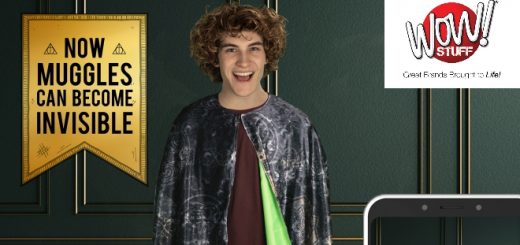 Thanks to Wow! Stuff, fantasy has become reality and you can now own an invisibility cloak! MuggleNet attended the product's King's Cross launch.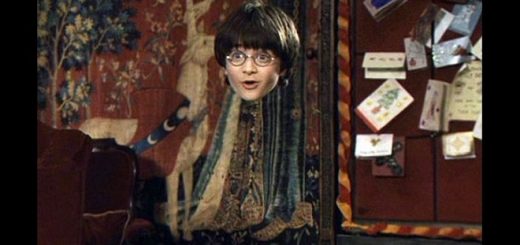 Science is one step closer to bringing invisible attire into Muggle reality!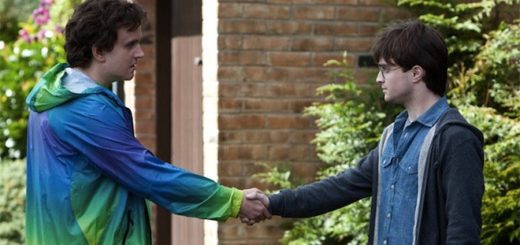 "Harry Potter" fans have always dreamed of living in the wizarding world. With the latest technological breakthroughs, could Muggles someday live with magic?