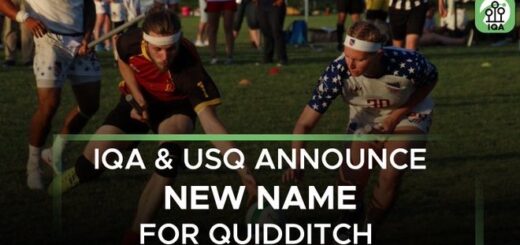 Governing bodies of the game, formerly known as quidditch, are starting a new chapter in the sport's history.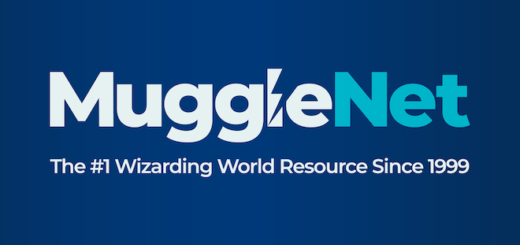 Initiatives like Title 9 3/4 have helped create a welcoming environment for every quidditch player who wants to play the beloved sport.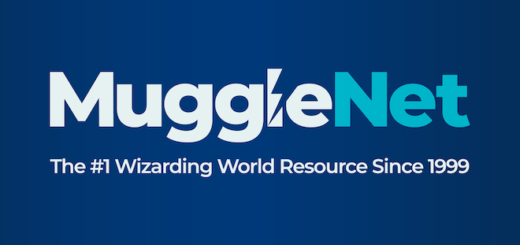 The votes have been counted and the results are out! Muggle quidditch is officially set to return home for the 2020 World Cup.

The United States National Quidditch Team defeated Belgium in the final round of the IQA World Cup this past weekend to take back the gold medal!

Florence, Italy, has been chosen as the location for next year's World Cup! Is your country competing?

The second European Quidditch Games were held in Oslo, Norway, last weekend, and teams from all over Europe came together for the tournament. Which team do you think took home the gold?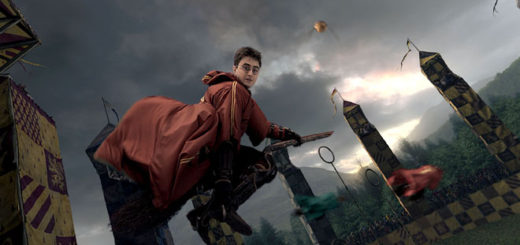 If you are looking for a game with some of the most interesting gameplay, the best teammates around, and an amazing community, then Quidditch is just the sport for you!
21 players – along with seven alternates – have been chosen for the US National Team for the International Quidditch Association's (IQA) World Cup 2016. This event will be held July 23-24 in Frankfurt, Germany.
Both countries began their national Quidditch team selections for the 2016 World Cup on January 16.