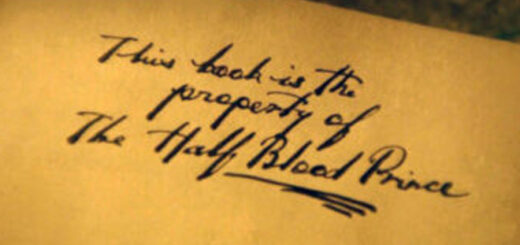 What if Severus Snape was not a potions genius but merely a lucky eavesdropper?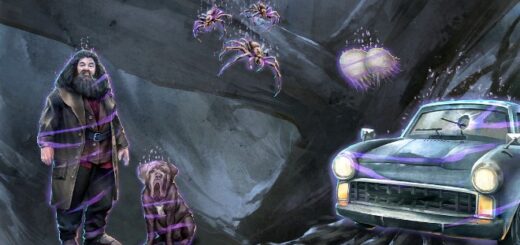 This month, "Harry Potter: Wizards Unite" players should have chocolate and some powerful happy memories handy to help fend off Dementors.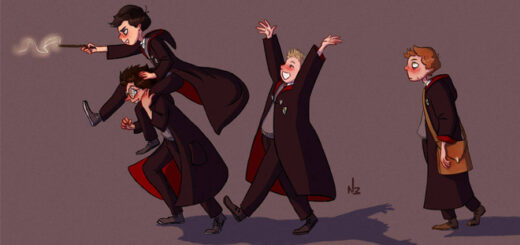 The Marauders incorrect quotes on Tumblr are the shot of serotonin everyone needs.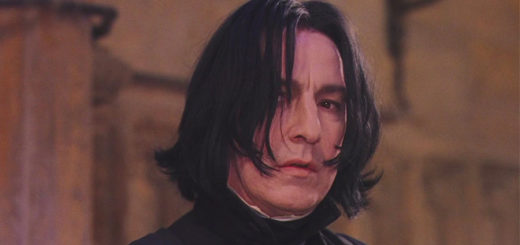 Who doesn't love a particularly odd one-star movie review? Read this article to see which reviews we would put with which "Harry Potter" characters.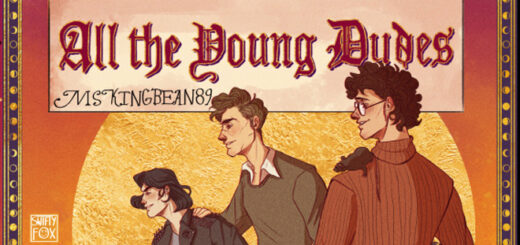 We're gushing over the outstanding work of fan fiction that has broken records and taken the fandom by storm.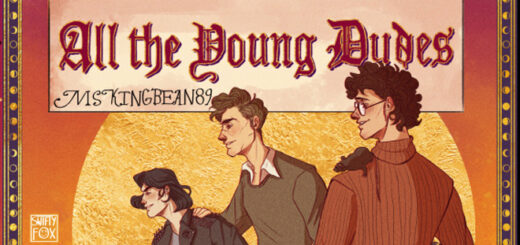 We're revisiting the record-breaking Marauders fanfic that stole the fandom's heart.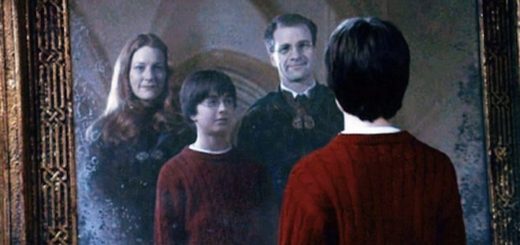 When it comes to my favorite Marauder, it's James Potter who steals the spotlight, and here's why.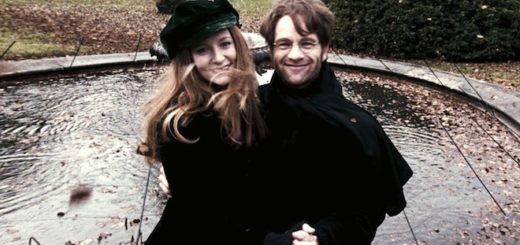 Who do you blame for the deaths of the Potters, two brave and noble sorcerers who were so dearly loved? We've made a case for seven strong contenders.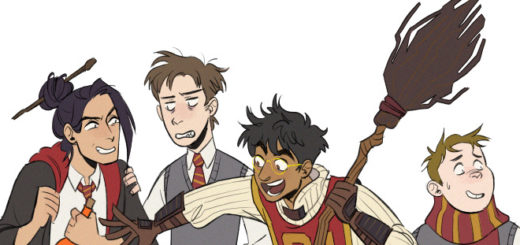 We love the Marauders, and bolstered by the speculations of a "Potter" TV show, we can't help but fantasize about a Marauders-era high school dramedy.