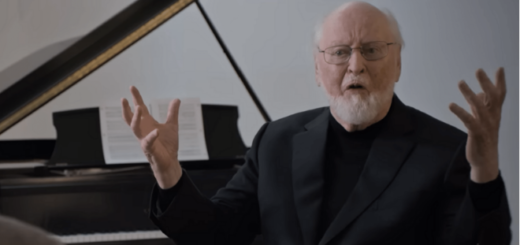 Tune in on March 12 to cheer on some of your favorite alumni nominees.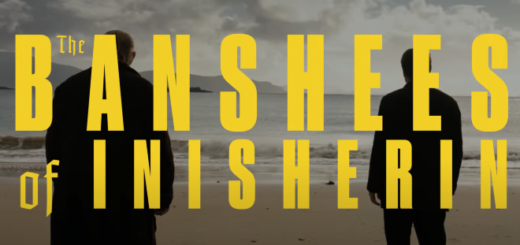 This week, we've got trailers starring Hero Fiennes Tiffin, Brendan Gleeson, and Colin Farrell, as well as a film festival award for Eddie Redmayne.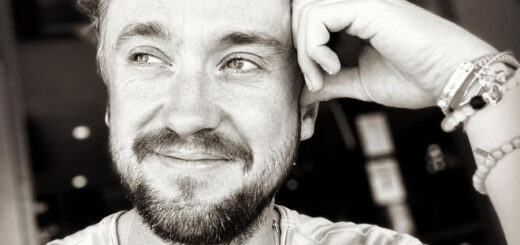 The Wizarding World alumni have had an exciting two weeks on social media as they've commemorated new projects, birthdays, and anniversaries.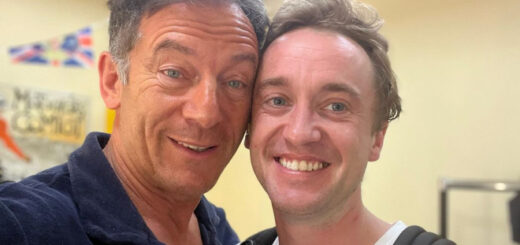 In the latest edition of MuggleNet's Social Media Roundup, Wizarding World alumni indulge in some "Potter" nostalgia and advocate for positive change.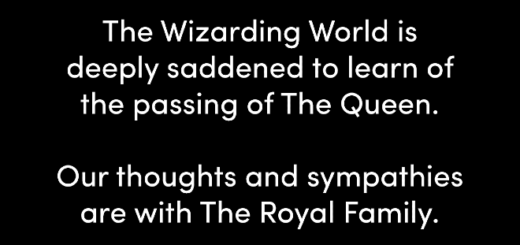 Wizarding World cast and crew members have taken to social media to express their condolences following the death of Queen Elizabeth II.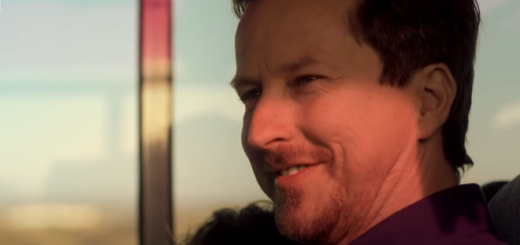 We've got trailers and interviews galore this week, as well as news of a spin-off show renewal and the beginnings of a new Sonia Friedman musical.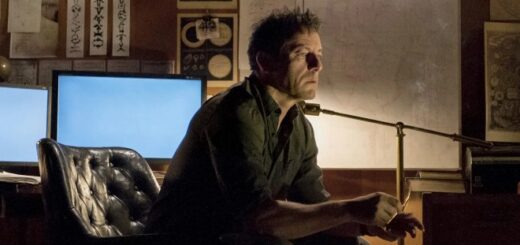 Jason Isaacs has shared his thoughts on the cancelation of "The OA" and what the future might hold.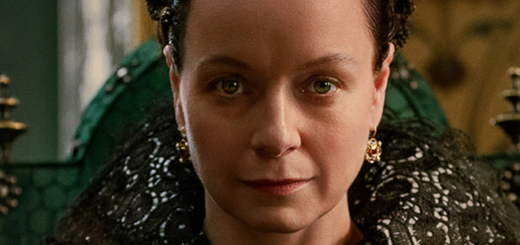 We have another notable Emmy nomination, a film about one "Harry Potter" alumna's illustrious career, and even more in this week's Casting News.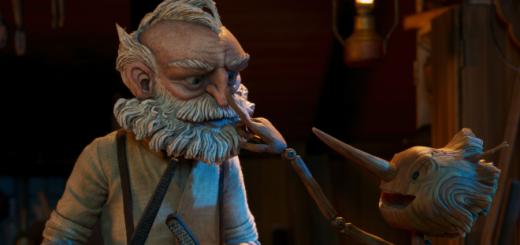 This week, we've got our first peek at Netflix's "Pinocchio," as well as news about a marmalade-loving bear and a school of revolting children!