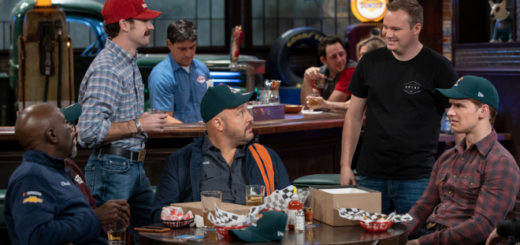 We're back with the latest casting updates, and we can't wait to see what's in store for 2021!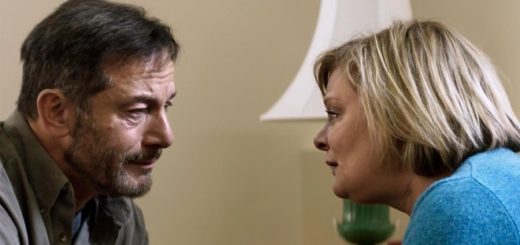 The Sundance Film Festival is premiering "Mass," a new drama starring Jason Isaacs. With no flashy effects to hide behind, the "Harry Potter" villain says he had to put his best acting foot forward.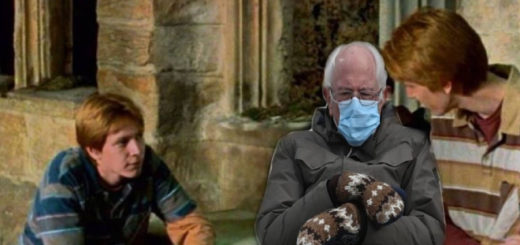 In this edition of Social Media Roundup, there are memes, new podcast episodes, creating music, moving forward with hope, and of course, cats!
Jason Isaacs (Lucius Malfoy) has described an overzealous stunt that knocked him unconscious in "Harry Potter and the Chamber of Secrets."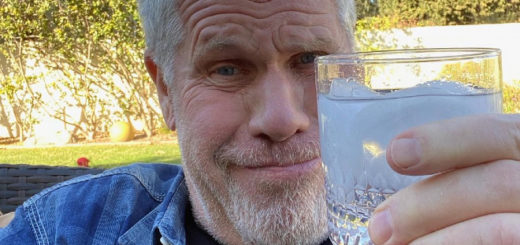 Welcome back! There are New Year's messages with hopes for a better year, fun podcast episodes, and new family members in this edition of Social Media Roundup.
While we're getting back into our normal lives after the holidays, looking back on Tom Felton's Holiday Home Party reminds us of what's truly important: family.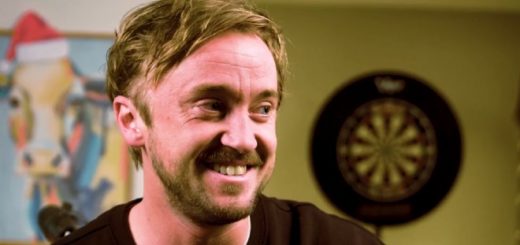 Tom Felton and his dog Willow spread cheer this holiday season on his Holiday Home Party.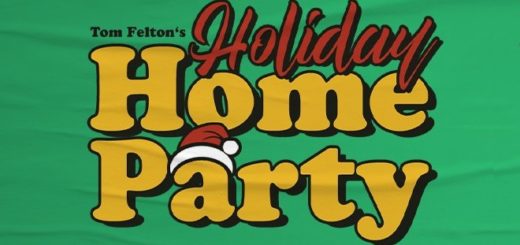 Check out Tom Felton's spot-on surfer dude impression in this teaser clip for his Holiday Home Party, where he plays "Heads Up!" with Jason Isaacs. See this and more on his livestream today at 12:00 p.m. PT.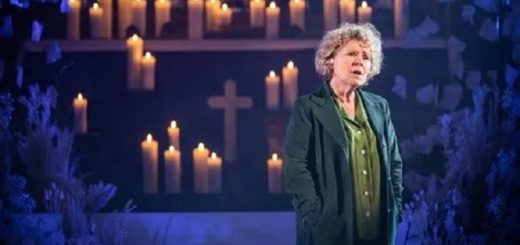 Theaters are struggling right now, but many productions are turning to the internet to generate revenue for themselves and other charitable organizations. You can read about some of them in this week's Casting News.