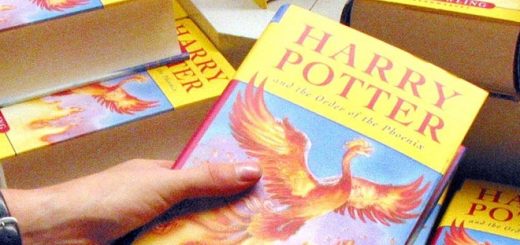 Former Wands Up San Diego organizer speaks on activism within the fandom…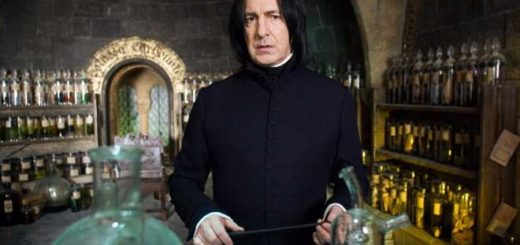 I'm sorry, but good or bad, the man is still a jerk.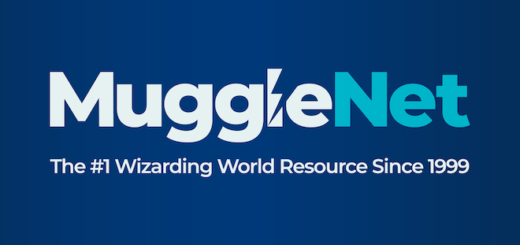 J.K. Rowling's former personal assistant is ordered to repay close to £19,000 as a result of a civil case.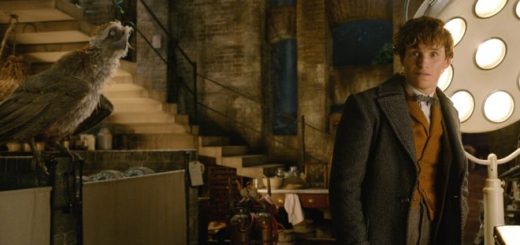 Staircases, hammocks, and illegally kept creatures – there is so much to learn about Newt's quaint home in this newly released video…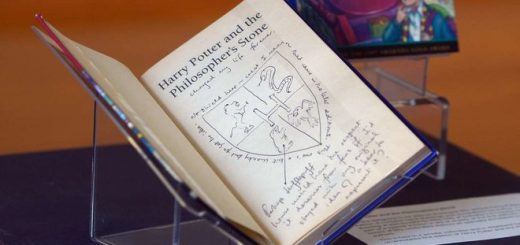 "Harry Potter" books strike gold with signed first editions earning sacks full of Galleons.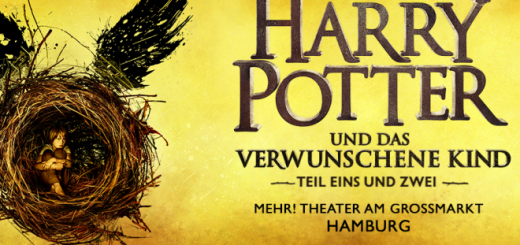 Additionally, there is now an official date for tickets going on sale!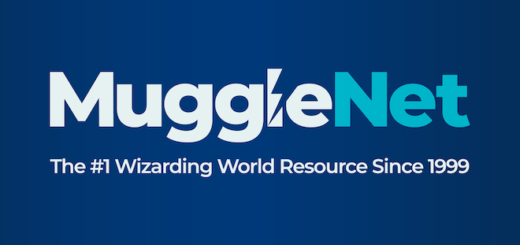 J.K. Rowling explains how Robert Galbraith came to be, compares the characters she sees in her head to the ones that appear on-screen, and reveals how many more novels she would like to be in the "Cormoran Strike" series.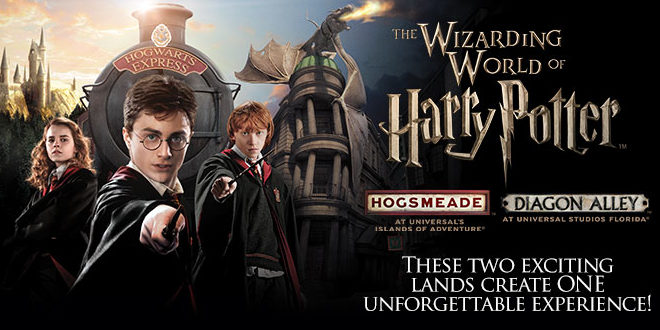 Disney had plans for "Harry Potter" attractions – including a Care of Magical Creatures animatronic petting zoo!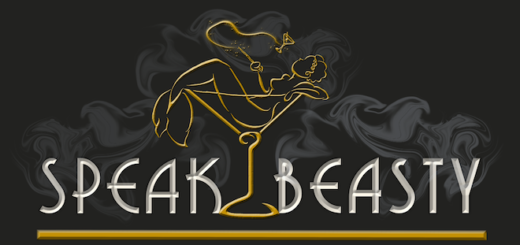 On Episode 66, our hosts begin our new movie breakdown segment. From now until the new movie premieres, join our hosts as we break down every moment of "Fantastic Beasts"!