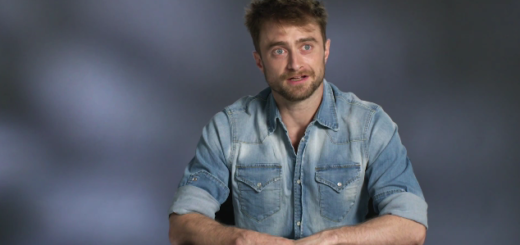 The star has expanded on characters old and new and reaffirmed his support for the LGBTQ+ community.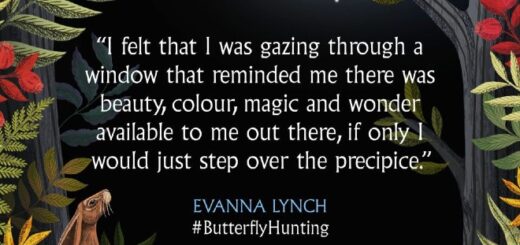 Evanna Lynch has discussed her memoir on "The Women's Podcast" and participated in a demonstration for Humane Society International.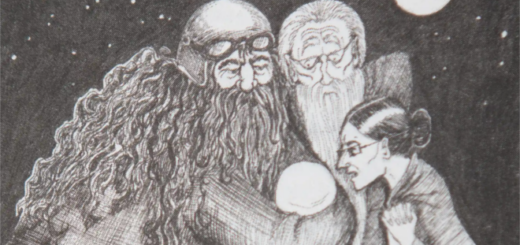 Bloomsbury has revealed that the author's original sketches will be included in its 25th-anniversary reprint of "Philosopher's Stone."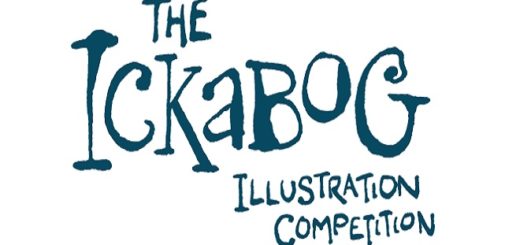 Scholastic and Hachette Children's UK have announced the winners of the "Ickabog" illustration competition! Sixty-eight young artists will have their work featured in the United States and United Kingdom editions.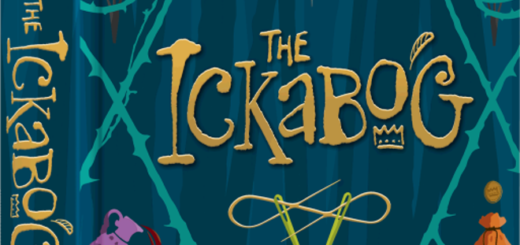 The cover and release date for "The Ickabog" have been announced for both the United States and the United Kingdom!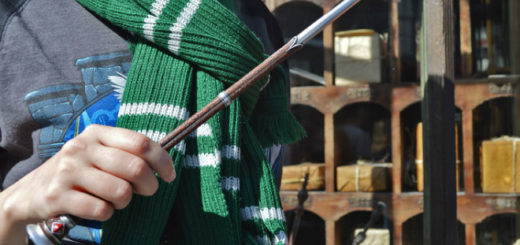 I haven't always had the confidence of Gilderoy Lockhart, but as I came to know and love the "Harry Potter" series, I found my self-assurance growing. That's all thanks to you, JKR.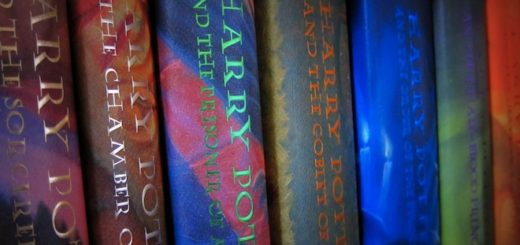 "Harry Potter" is so much more than just a children's story. Here's one of many reasons why these books are so important.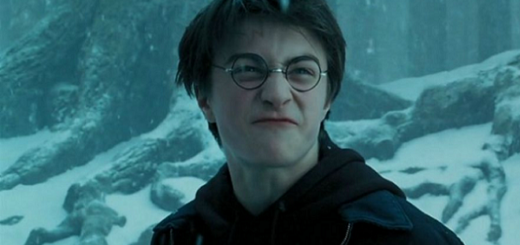 It's important to express yourself, and the MuggleNet staff has taken the time to do just that. Read some of our negative opinions about the "Potter" movies, books, and more!

Growing up in the Midwest is quite different from growing up in other places in the United States. Here's how "Harry Potter" helped me fight and grow.