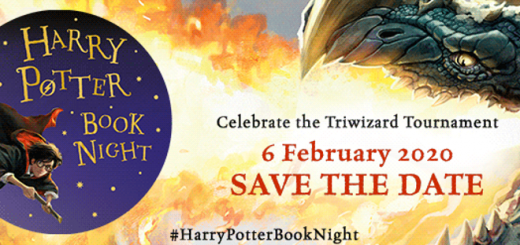 Waterstones Piccadilly is hosting a very magical special event for Harry Potter Book Night 2020! Find out more!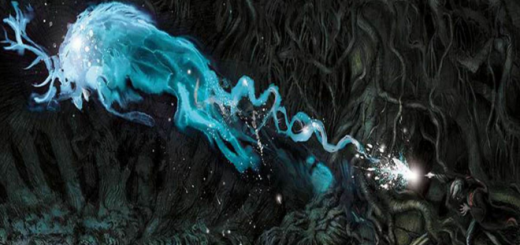 Bloomsbury is joining forces with BookTrust for a special auction to celebrate the 20th anniversary of "Harry Potter and the Prisoner of Azkaban"! Find out more about the project here!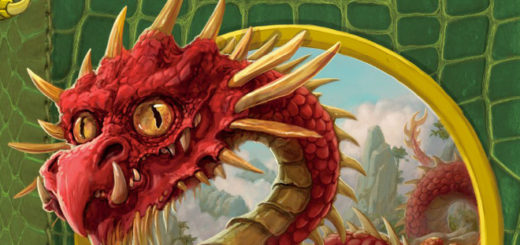 In the new foreword to the updated "Fantastic Beasts and Where to Find Them" textbook, Newt Scamander takes on some wild claims by Rita Skeeter.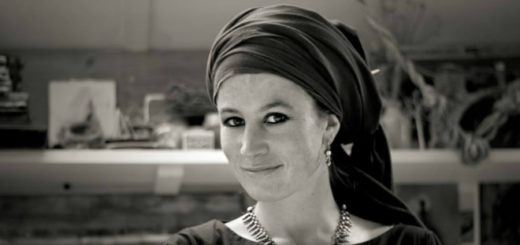 Bloomsbury has released details about the upcoming fully illustrated "Fantastic Beasts" textbook – including the identity of the illustrator!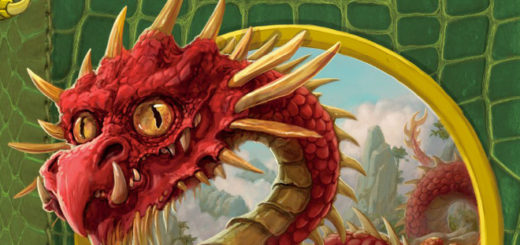 The new "Fantastic Beasts and Where To Find Them" cover designed by Jonny Duddle has been released today, plus more information about what to expect from the updated textbook.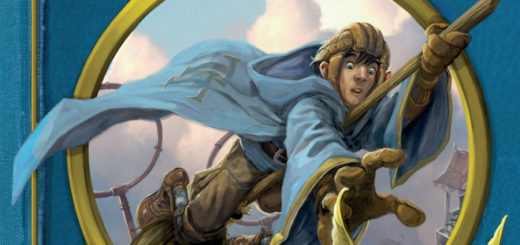 Not a day goes by without a piece of "Harry Potter"-related news at the moment, and today we're really excited to be able to bring you the brand new cover designs for the Hogwarts Library books, "The Tales of Beedle the Bard" and "Quidditch Through the Ages".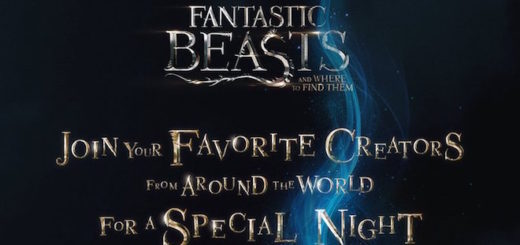 When Bloomsbury UK announced its upcoming "Harry Potter" publication plans a few months ago, they mentioned that a new version of "Fantastic Beasts and Where to Find Them" would be released in the coming year. Now, more details about the release are available!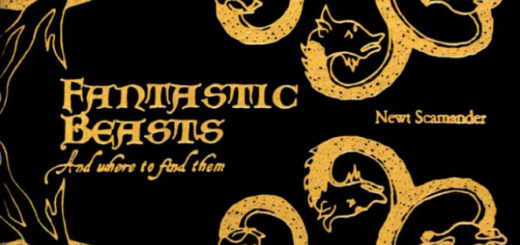 Bloomsbury UK threw us all into an excited spin this week when the publisher revealed its packed publishing schedule for "Harry Potter" and "Fantastic Beasts" over the next few years.
Among the announcements was the reveal that there would be an updated version of the much loved "Fantastic Beasts and Where to Find Them" textbook, first released back in 2001.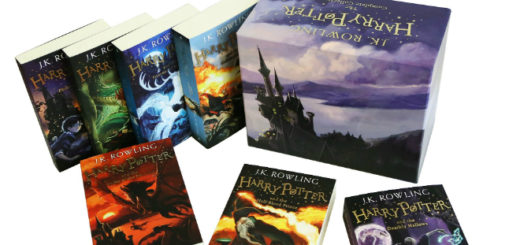 Good news if you're on the hunt for the perfect Christmas present for your "Potter"-mad friend/family member, want an excuse to introduce someone to the "Potter" books, or just want to continue growing your own collection. Bloomsbury UK is hosting a big online Christmas sale at the moment, which includes the Jonny Duddle "Harry Potter" covers.