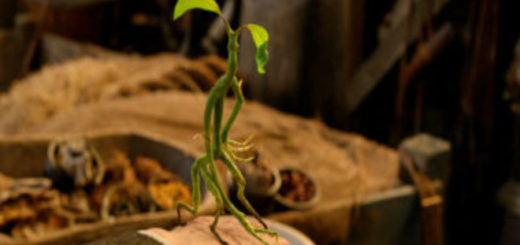 We've seen many creatures in the "Harry Potter" world – which ones do you think are the cutest?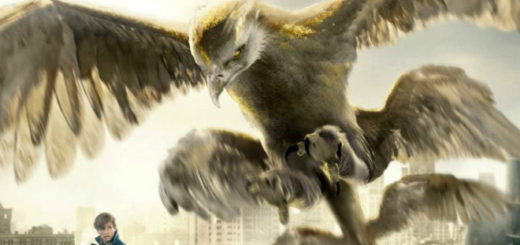 Move over, lions for Leos and scorpions for Scorpios. Which magical creature best represents your zodiac sign?
Newt Scamander and Porpentina Goldstein's love story will be played out in the upcoming "Fantastic Beasts and Where to Find Them" franchise. Read more to find out what our predictions are!
Have you ever noticed that Squibs seem to have a peculiar affinity for cats? Both Argus Filch and Arabella Figg seem particularly fond of their feline friends. Is this just a coincidence, or is there actually an underlying reason that cats and Squibs seem to be made for one another?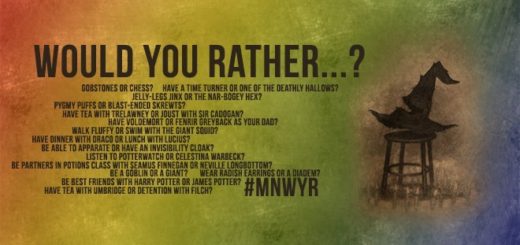 WOULD YOU RATHER… have a pet Kneazle or a Niffler? Before you answer, consider the following…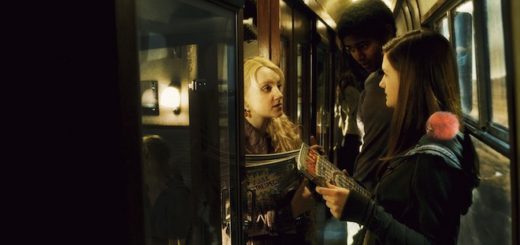 After reading through Fantastic Beasts and Where to Find Them by "Newt Scamander," I realized there are quite a few beasts that knowledgeable Muggles may be able to handle and a few I would like to have for various reasons. Here's a countdown of the most useful.