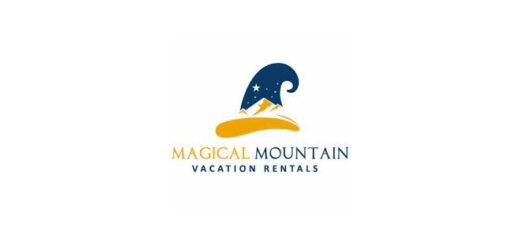 Follow Shannon Moore as she transforms an old double-decker bus into a glorious "Harry Potter" vacation rental.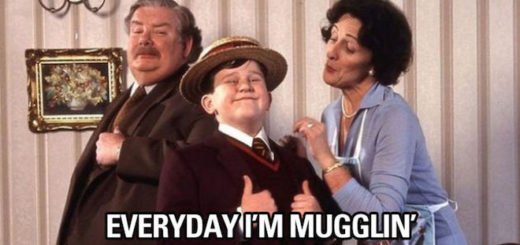 Summertime was always Harry's least favorite part of the year! See how we've ranked Harry Potter's worst summers with the Dursley family from bad to worse.
A raw account of my first trip to the Wizarding World of Harry Potter at Universal Orlando Resort, full of tips for YOUR next visit!
Remember the infamous Floo Powder network? How about the person that actually invented it? Mount those brooms, it's time for a gruelingly nauseating and onerous MuggleNet exercise – magical transportation edition!
Along with the recent news about the Wizarding World expansion opening in mid-June, we now get a look at some of the exciting new features of Diagon Alley. Some concept art has been revealed, giving us a new look at Knockturn Alley, Borgin and Burkes, the dragon atop Gringotts, and what looks like streets in Hogsmeade and London.
As we previously reported, the Knight Bus was spotted arriving at its new home – the Wizarding World of Harry Potter, Orlando – last week, ready for the new expansion opening this summer. Now we can reveal to you, thanks to "Orlando Attractions Magazine", that the purple triple-decker bus has now parked up on the attraction's replica of the London waterfront.
That's right! The Knight Bus now has a home at the brand new Diagon Alley expansion at the Wizarding World of Harry Potter in Orlando. There have been some more details released about its purpose and position in the new park.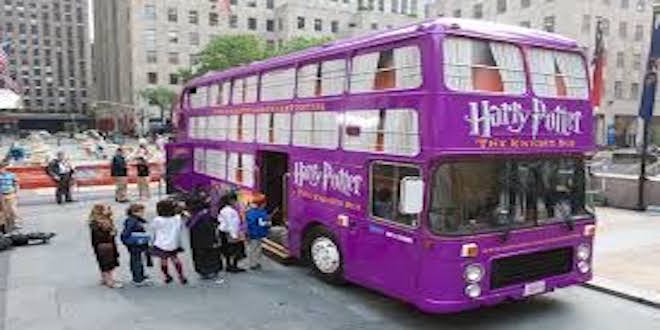 Scholastic has released the dates and locations for their Knight Bus tour.