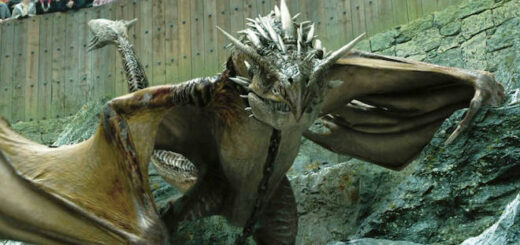 hpboy13 argues that the three tasks of the Triwizard Tournament mirror the first three books of the series.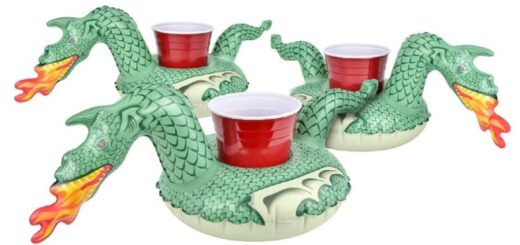 Add a touch of magic to your swimming activities this summer with "Harry Potter"-themed suits, towels, and accessories.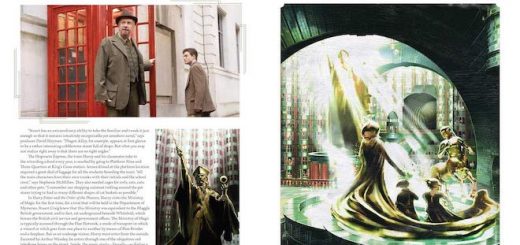 Take a journey behind the scenes of the "Potter" movies with the first two volumes in Insight Editions' "Harry Potter: Film Vault" collection.