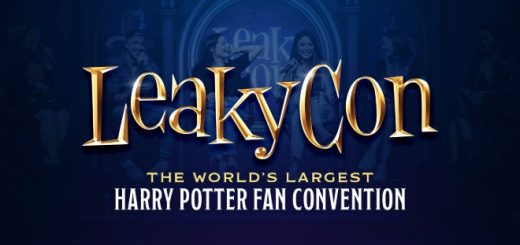 With a concert, jam session, and multiple panels, this year's LeakyCon had a wide variety of wizard rock-related programming.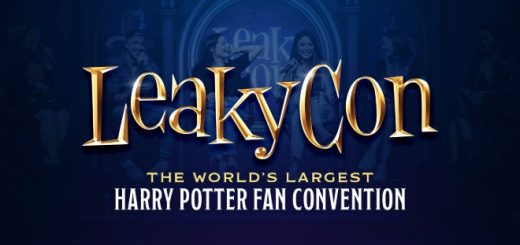 LeakyCon 10! was this weekend in Boston, Massachusetts, and the MuggleNet team had a blast. Check out everything awesome we did here.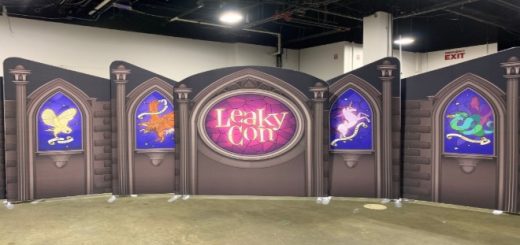 Sunday was chock-full of celebrity panels with film actors Chris Rankin (Percy Weasley) and Dan Fogler (Jacob Kowalski), as well as other panels covering topics about the similarities between the Obscurus and Patronus and an examination of the positives and negatives of the "Prisoner of Azkaban" film adaptation.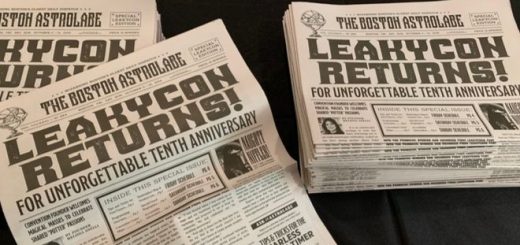 A first-time LeakyCon attendee shares her experience at the tenth anniversary in Boston. There were plenty of cosplay, theories, and favorite moments to go around. Take a look at the biggest takeaways from the magical weekend.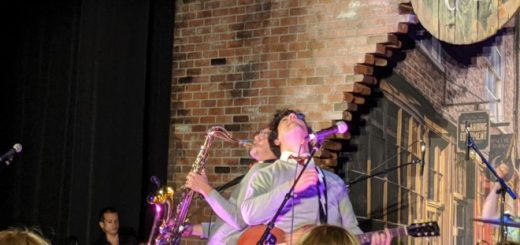 LeakyCon10! is in Boston this weekend, and MuggleNet wrocked out at the wizard rock concert. If you weren't able to be there, here's what you missed!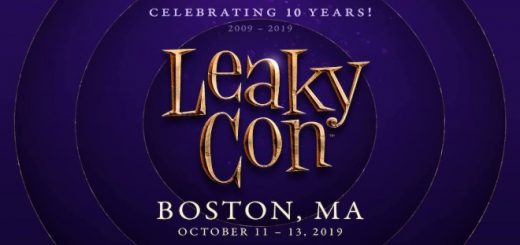 Attending this fall's LeakyCon? Check out the programming schedule.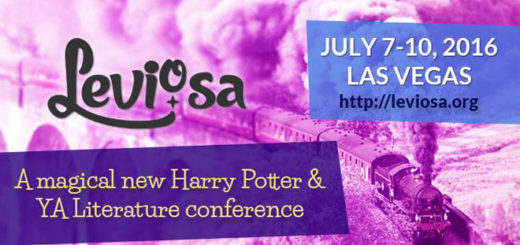 With convention season upon us, there are a large number of nerdy events to attend.
With "Harry Potter" long over, and "Fantastic Beasts" and "The Cursed Child" still out of reach, how does a serious Potterhead fulfill the gaping void in their lives? Here are some real-life experiences to distract us from a Potterless existence.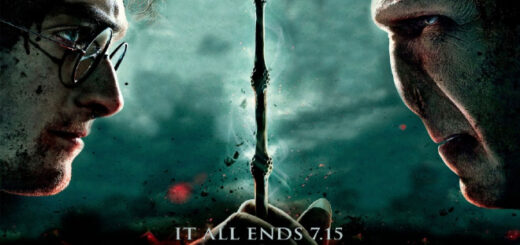 Four years ago, "Harry Potter and the Deathly Hallows – Part 2" came out in theaters. How did you experience the last movie?