Tagged:
LEGO Harry Potter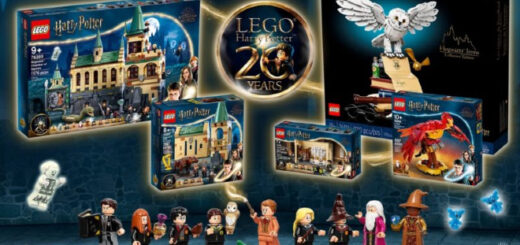 Celebrate everything you love about LEGO "Harry Potter" with LEGO Ideas's "Harry Potter" 20th-anniversary contest.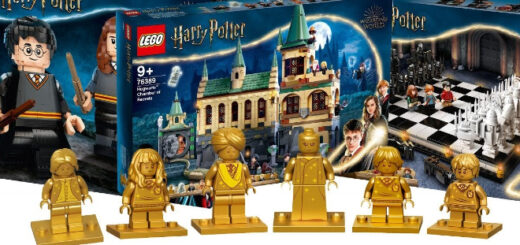 One is never too old to make something magical.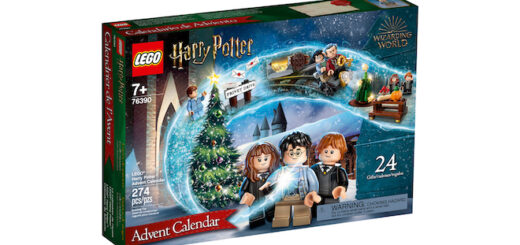 The LEGO "Harry Potter" 2021 Advent calendar will reveal moments of Harry's journey from Privet Drive to Hogwarts in "Sorcerer's Stone."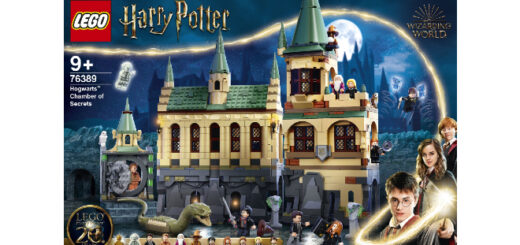 Get building this summer with new sets from LEGO Harry Potter.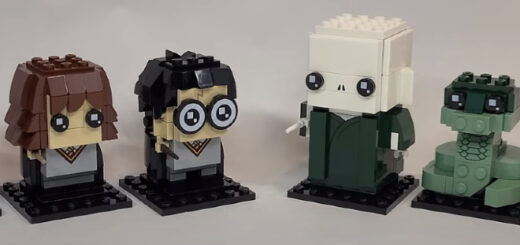 Two new LEGO "Harry Potter" BrickHeadz sets have been revealed and reviewed by YouTuber Ashnflash.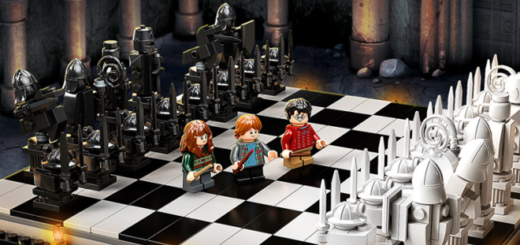 LEGO is celebrating the 20th anniversary of LEGO "Harry Potter" with new sets and some collectible golden minifigures.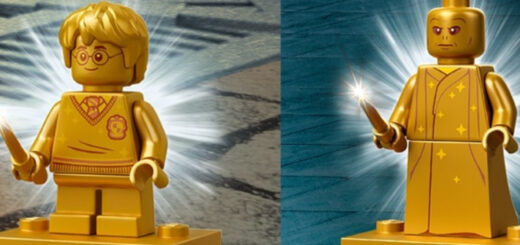 While LEGO "Harry Potter" is celebrating its 20th anniversary with some exclusive golden minifigures, it's also ending the production of several sets.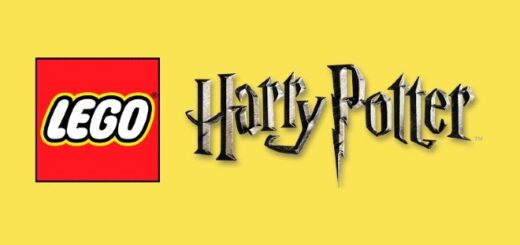 Go empty your Gringotts vault, because you're definitely going to want to get your hands on this set.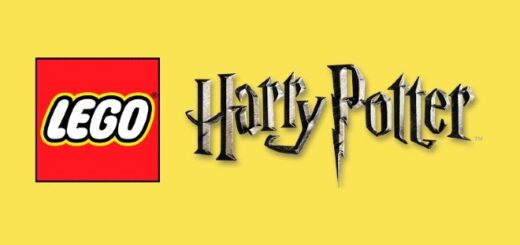 LEGO is rumored to be expanding its "Harry Potter" range this summer as a celebration of the series's 20-year anniversary.