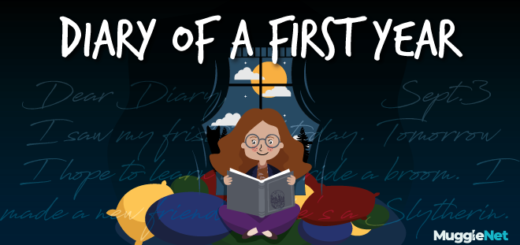 Maisie gets a letter from her mum and dad at last.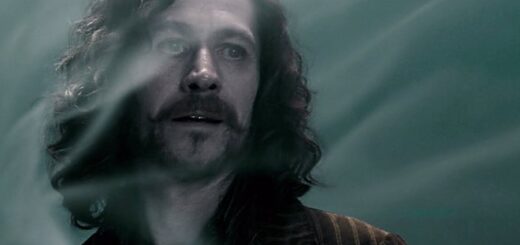 Today, I look at five moments that might have gone differently if the characters had a Time-Turner.
Dear Professor Snape,
I don't really have a question for you. I just wanted to let you know that I think you are an incredibly brave man. I was sorted into Ravenclaw, but I would have been proud to be a Slytherin like you.
Most Sincerely,
Bookworm
Dear Professor McGonagall,
I would love to know your favorite lesson that you taught our beloved trio throughout the years. I have always been such fan of your teachings. I really wish there were more Professors like you.
Sincerely yours,
Victoria
On this day in history, Harry Potter's first letter from Hogwarts arrived. I'm almost 30 and still waiting for mine, but I might not need it quite as much as I used to.