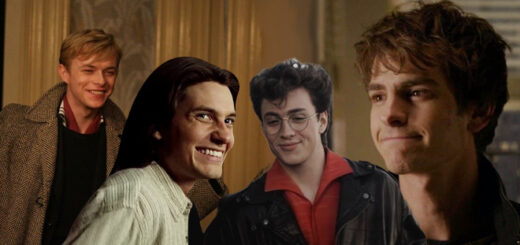 Want some more of the Marauders' convos? Well, we've got you covered!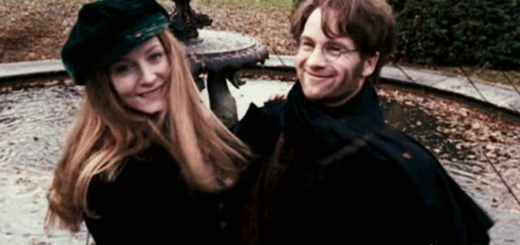 Could James have taken charge of his own fate and avoided a massive tragedy? Here's what we think.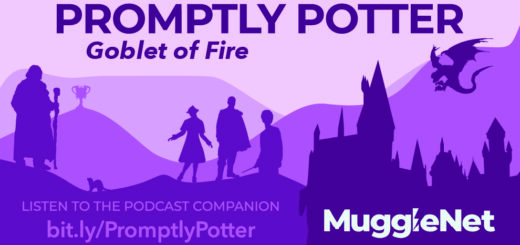 – In Chapter 33 of Harry Potter and the Goblet of Fire, Voldemort attempts to kill Harry for the second time, but their spells clash mid-air, causing the spirits of Voldemort's victims to emerge...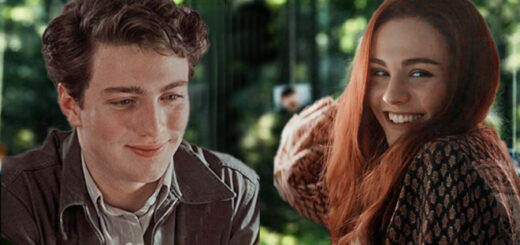 Are you a Swiftie and a Potterhead? If you are, this hilariously romantic crossover is perfect for you!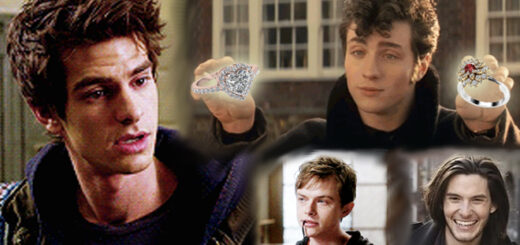 Do you ever wonder how James and the Marauders picked out Lily's engagement ring? This piece explores exactly that.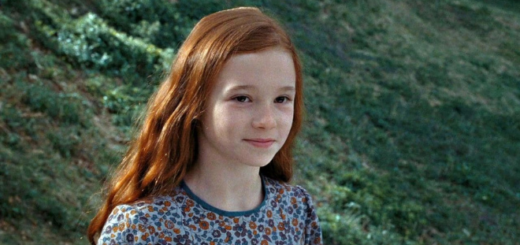 Lily Evans is a queen, and there's no argument about that. Period.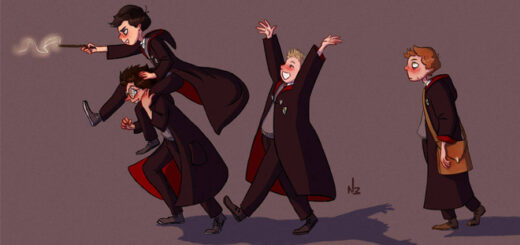 The Marauders incorrect quotes on Tumblr are the shot of serotonin everyone needs.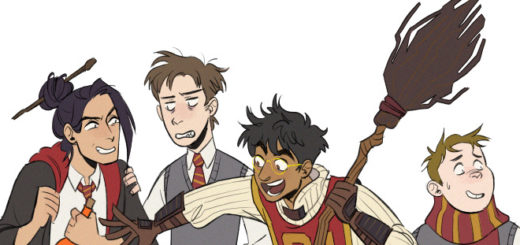 We love the Marauders, and bolstered by the speculations of a "Potter" TV show, we can't help but fantasize about a Marauders-era high school dramedy.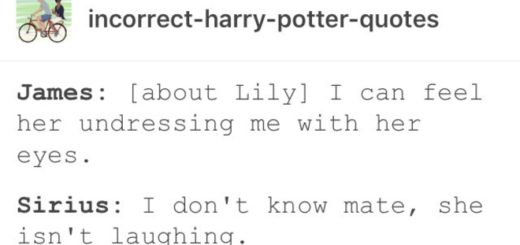 It's procrastination time again. Come deep dive with me into Tumblr's world of the wonderful, the weird, and the truly fantastic incorrect "Harry Potter" quotes.