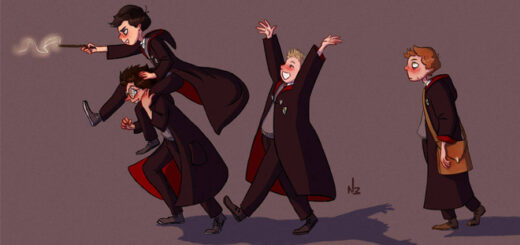 The Marauders incorrect quotes on Tumblr are the shot of serotonin everyone needs.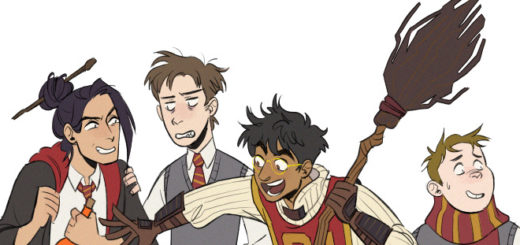 We love the Marauders, and bolstered by the speculations of a "Potter" TV show, we can't help but fantasize about a Marauders-era high school dramedy.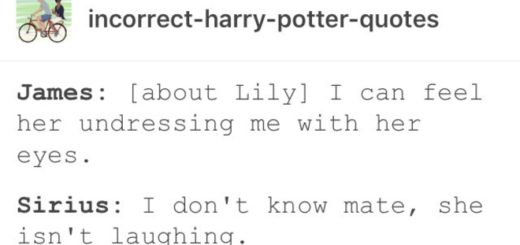 It's procrastination time again. Come deep dive with me into Tumblr's world of the wonderful, the weird, and the truly fantastic incorrect "Harry Potter" quotes.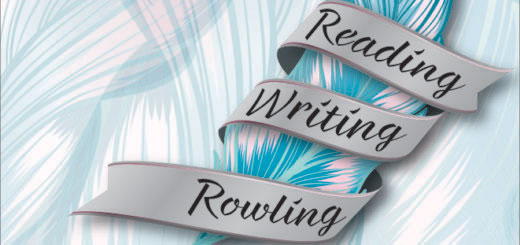 Episode 40 of "Reading, Writing, Rowling" unpacks Lily's Muggle sister and Harry's aunt, Petunia Dursley.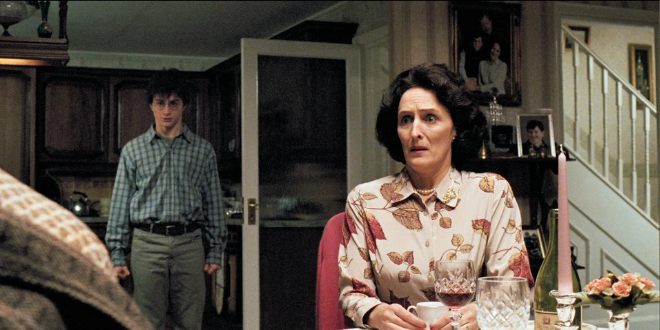 Although she is just a supporting character in the "Harry Potter" series, I think that Petunia Dursley (née Evans) is one of the most complex characters. Petunia Dursley built a very high wall, and unlike platform nine and three-quarters, this one couldn't be penetrated.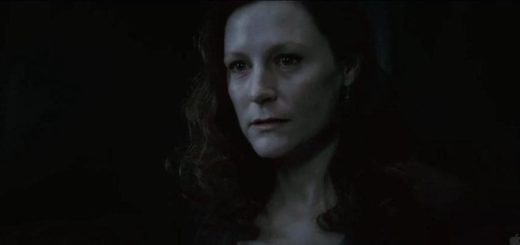 Although Harry thinks he knows about the Half-Blood Prince's identity, he never learns about his mother's possible connection to the Potions textbook.
Are you tired of your Shakespearean insults? Need some fresh material? Look no further than the pages of your favorite book series.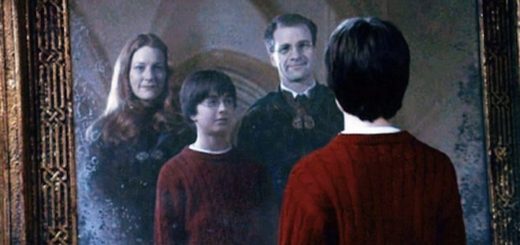 In honor of Parents' Day, I looked at my top five favorite parental figures. Who are yours?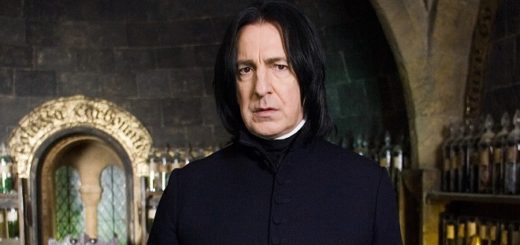 Fed up of reading articles celebrating the heroic actions of Professor Snape? Me too! Why not read this instead!