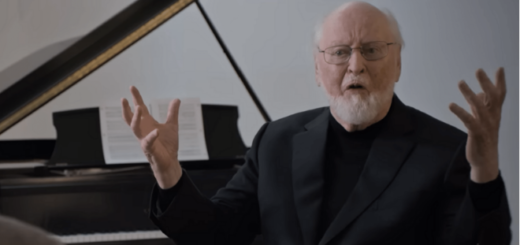 Tune in on March 12 to cheer on some of your favorite alumni nominees.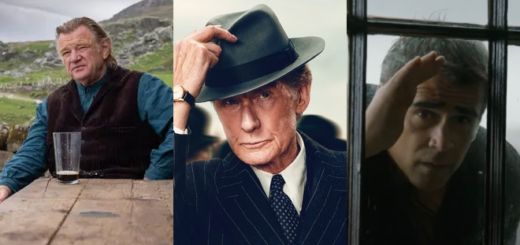 Find out our favorite nominees for these upcoming awards.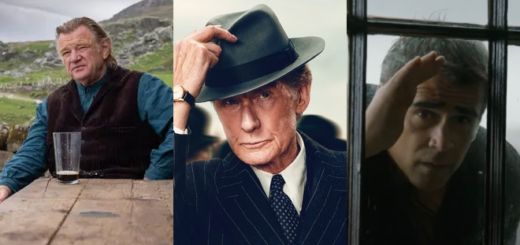 This week, we've got awards to announce for Bill Nighy, as well as nominations to announce for "The Banshees of Inisherin," "Slow Horses," and more.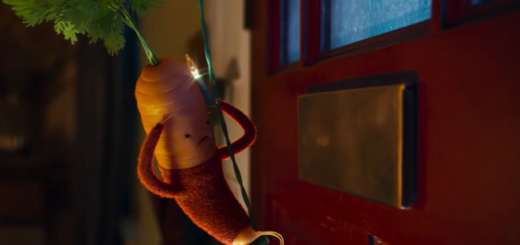 We've got Wizarding World nominations from two European award ceremonies and an Aldi Christmas advert starring Jim Broadbent for you this week.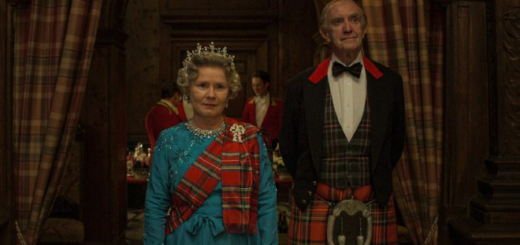 This week, we've got a trailer, photos, and posters of "The Crown"'s latest queen, Imelda Staunton, as well as a return to business for Gary Oldman.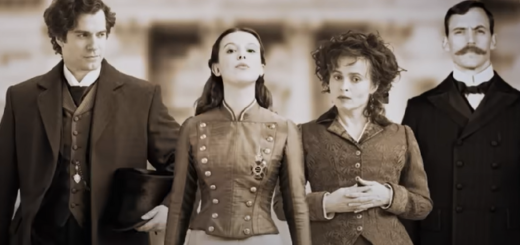 We've got magical announcements from Netflix's Tudum event, new roles for Claudia Kim and Fiona Shaw, and a "Vogue" interview from Samantha Morton.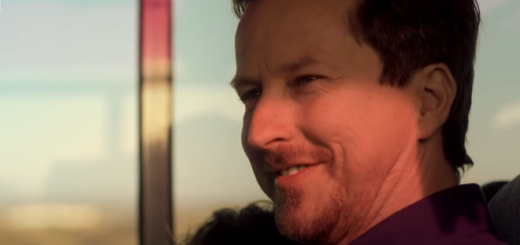 We've got trailers and interviews galore this week, as well as news of a spin-off show renewal and the beginnings of a new Sonia Friedman musical.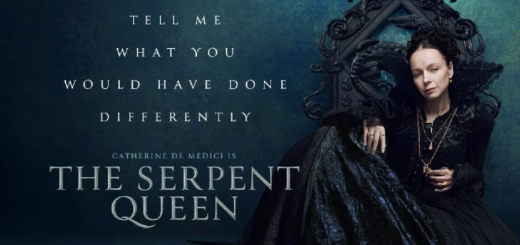 This week, we've got film festival announcements from Venice and Toronto. Plus, we're catching up on all of the magical Comic-Con experiences!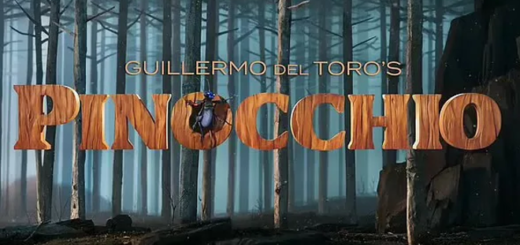 This week, we've got stories from heaven and hell, the first teaser for a well-known classic, and an interview with Ezra Miller about their band's EP!