Tagged:
London Natural History Museum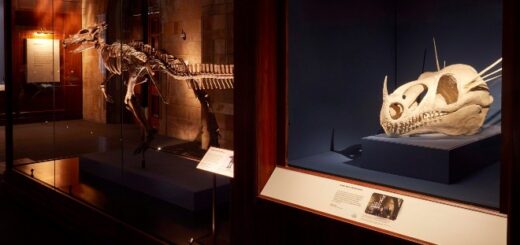 It turns out science and magic are compatible after all.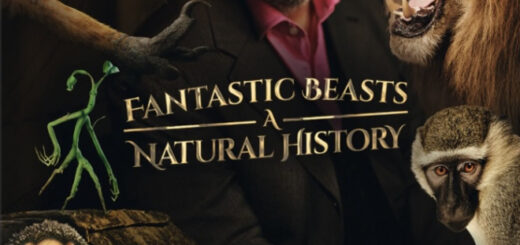 Join Stephen Fry as he uncovers the magic behind the creatures of the wizarding world in the DVD version of "Fantastic Beasts: A Natural History."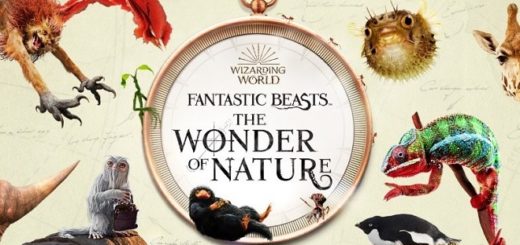 How do Mooncalves get their names? What's a kakapo? How is a marine iguana like an Occamy? Read this article to answer all those questions and more.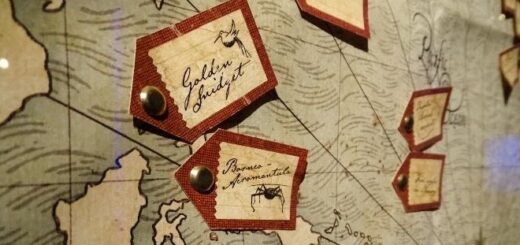 With prop replicas, fossils, and Nifflers, "Fantastic Beasts: The Wonder of Nature" at London's Natural History Museum is worth a visit.