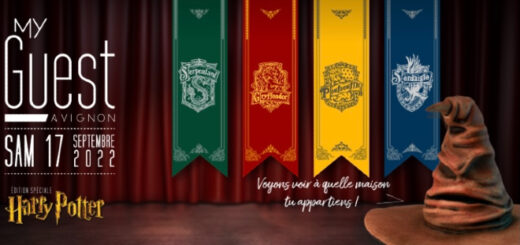 With lots of opportunities to meet some stars from the "Potter" series, are any happening near you?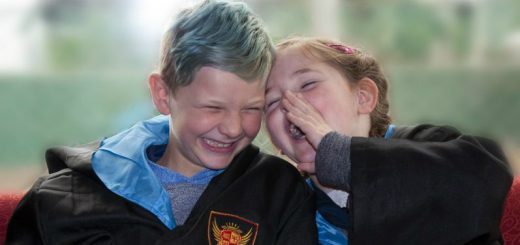 This fall is packed with wizarding events. Meet your favorite actors, try your hat at trivia, go on a magical train ride, and more!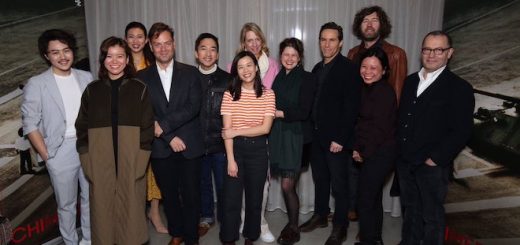 As well as their usual magical adventures, the stars of the wizarding world have been sharing their new movies and new TV shows in this Social Media Roundup!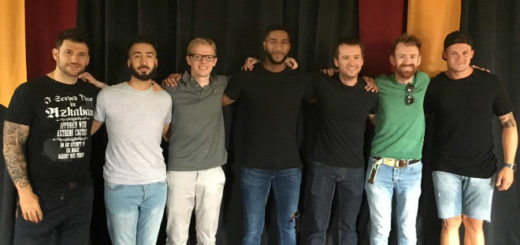 In this week's Social Media Roundup, there's a Malfoy family reunion, a Sorting ceremony, a new puppy, and more!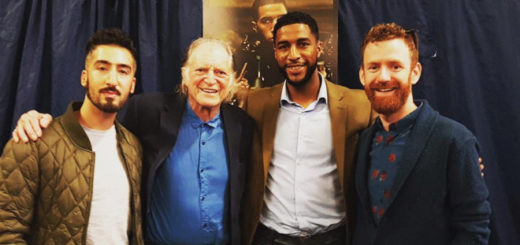 Time to check in on some of your favorite "Harry Potter" stars!

As we anxiously count the days until we celebrate in Diagon Alley this September 1 at MuggleNet Live! 2017: Nineteen Years Later, we distract ourselves with the latest Casting News! From country singers to late-night talk show hosts, our cast members can do anything they put their minds to!