Tagged:
M. Night Shyamalan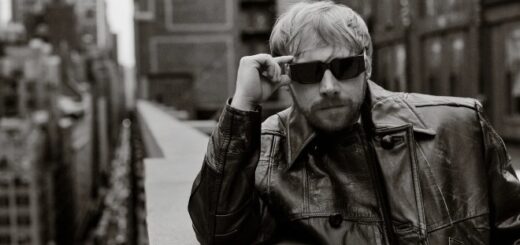 The "Potter" star is ready to hand down the hand-me-down robes.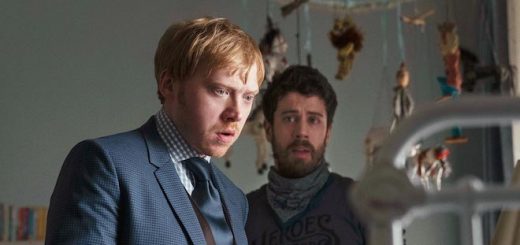 Rupert Grint has reflected on his acting career and what he's learned along the way on "In the Envelope: The Actor's Podcast."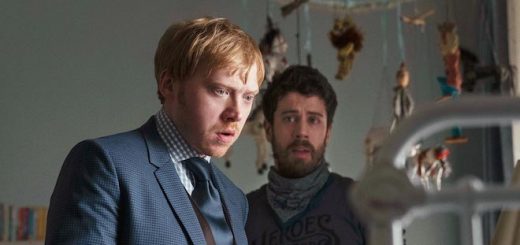 Rupert Grint has been cast in a new thriller film from M. Night Shyamalan, "Knock at the Cabin." Find out what we know about the project here.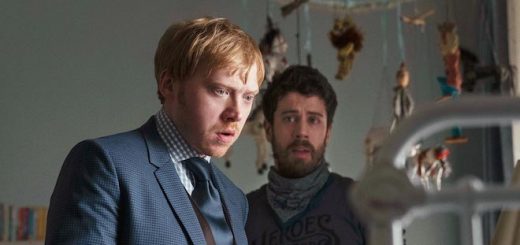 Rupert Grint discussed his role as Julian Pearce on M. Night Shyamalan's "Servant" and why he prefers TV over feature films.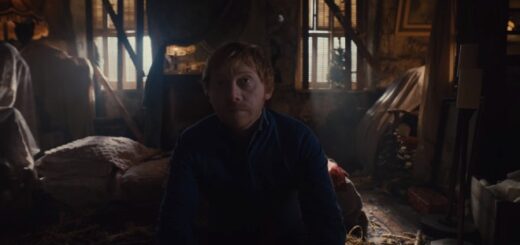 In a pleasant surprise, Rupert Grint's Julian Pearce from "Servant" appears in M. Night Shyamalan's daughter Saleka's music video for "The Sky Cries."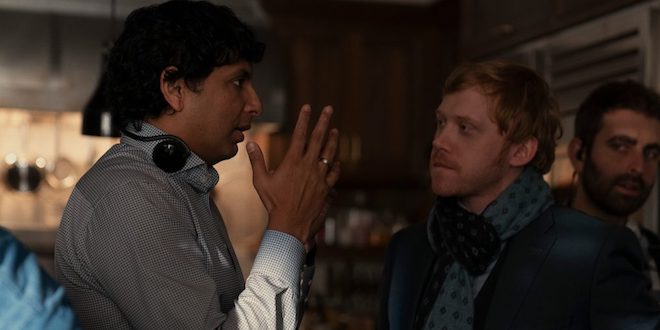 As "Servant" is airing its second season, producer M. Night Shyamalan discussed the thriller series with Rupert Grint, who is not immune to blanking karaoke songs despite being a star of the screen and the stage.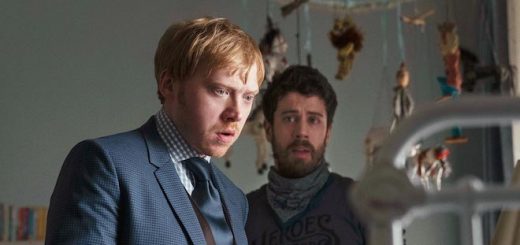 While gearing up for the debut of "Servant" on Apple TV+, Grint spoke about the show's twists and turns and why he hasn't rewatched most of the "Harry Potter" movies.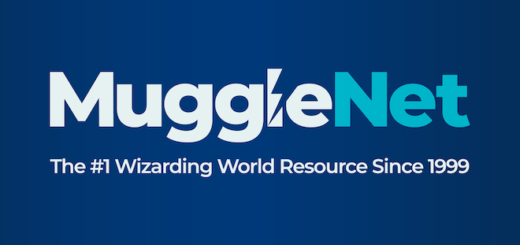 Rupert Grint struts his stuff at the Apple TV+ premiere of the new psychological thriller series "Servant".
Rupert Grint let us know he may be up to reviving his role of Ron Weasley in "Harry Potter and the Cursed Child". Plus, check out the new teaser trailer for "Servant".