The BAFTA-nominated star of both Danish Dogme cinema and Hollywood blockbusters is so grounded he forgets he is famous.
In this Social Media Roundup, there is a range of emotions, from a pregnancy announcement and birthday wishes to the passing of a "Harry Potter" actress.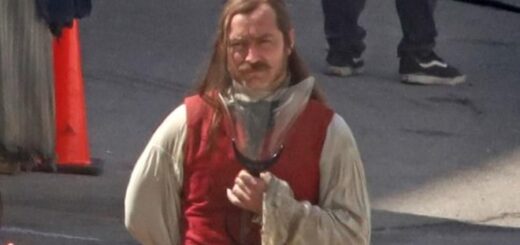 We have a first look at Jude Law's Captain Hook, BAFTA winners to announce, and rumors of an iconic time-traveling role for Kelly Macdonald.
Mads Mikkelsen, who is set to play Gellert Grindelwald in "Fantastic Beasts," has been cast in the currently untitled "Indiana Jones" 5.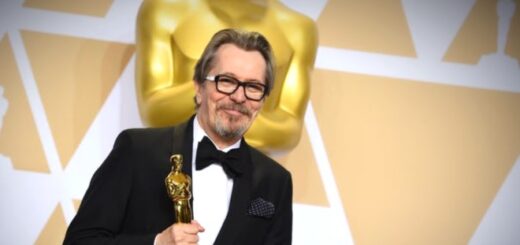 Here are the Wizarding World nominees for this year's Academy Awards. The competition just got Sirius.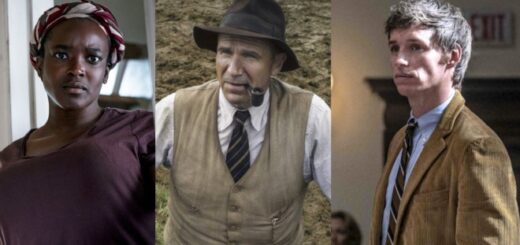 It's a manky award season for some and a promising one for others. Let's dig into the short-listed nominees for the 2021 BAFTA Film Awards.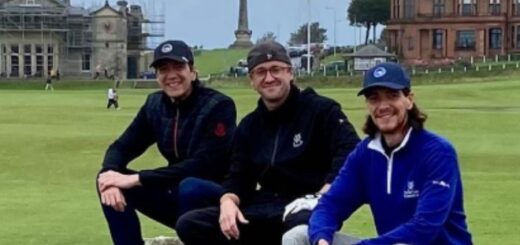 Take a seat and read about how stars from the Wizarding World have been showing gratitude and sharing their "Harry Potter" film set memories.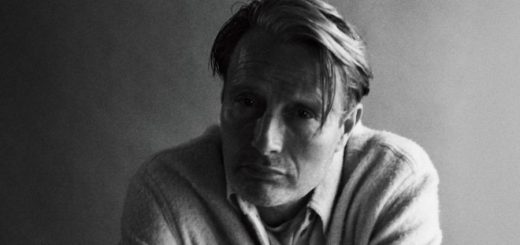 Mads Mikkelsen discusses playing villains and the one big baddie that won his children over.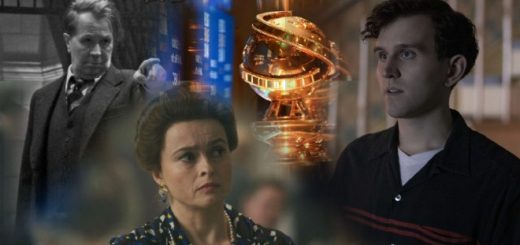 Fresh off the virtual awards floor, the results for the Golden Globes are in. It's checkmate for "Mank," but there was more than one queen crowned.