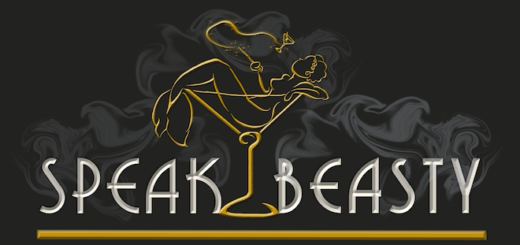 The "SpeakBeasty" hosts discuss Grindelwald's use of reflections to predict the future in the latest episode of the podcast.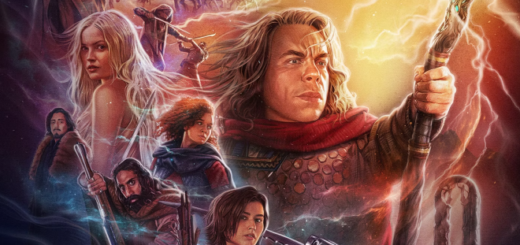 This week, we're sharing posters starring Emma Watson and Warwick Davis, as well as second-season announcements for Samantha Morton and Claudia Kim.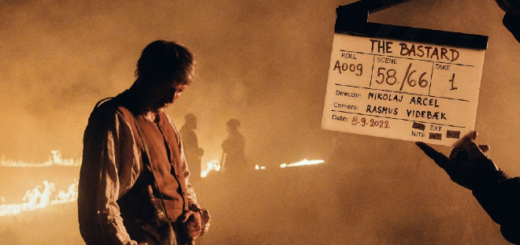 We've got a trailer for a thriller starring David Tennant, a first-look image of Mads Mikkelsen, and an award for "Cursed Child" this week.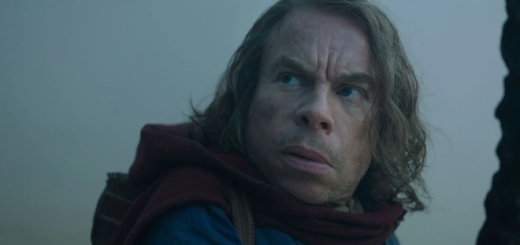 We're bringing you all the Star Wars Celebration announcements, as well as new narration roles for David Bradley, Mark Williams, and Stephen Fry.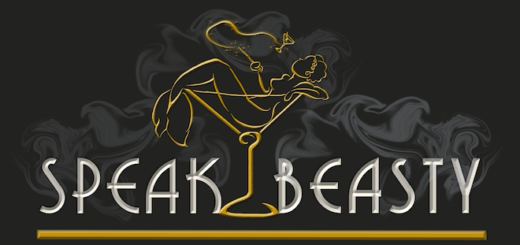 In this episode of "SpeakBeasty," our hosts discuss Mads Mikkelsen's portrayal of Gellert Grindelwald.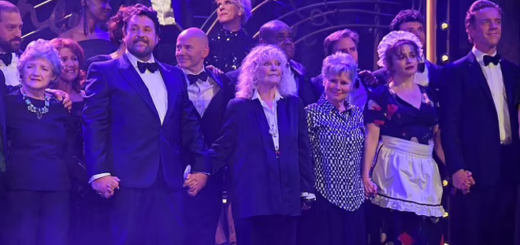 This week, we've got first-look images of Helena Bonham Carter and Ciarán Hinds, as well as a rumored return to sea and a trailer from Westeros!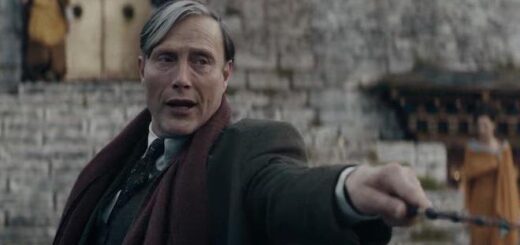 Mads Mikkelsen reveals Grindelwald's backstory and whether he thinks there will be a fourth film in the "Fantastic Beasts" series.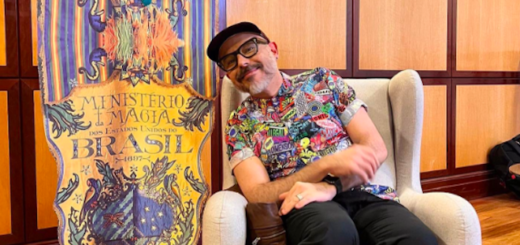 Along with appearances at "Secrets of Dumbledore" premieres in Brazil and Denmark, we have a look at the Brazilian Ministry of Magic insignia.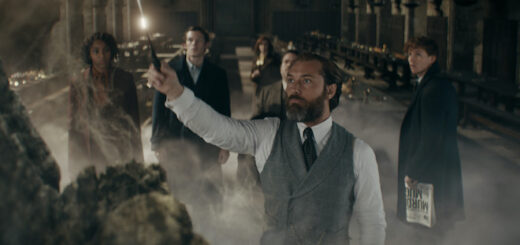 We've had time to process, and we're ready to share our thoughts on "Fantastic Beasts: The Secrets of Dumbledore." Warning – spoilers ahead!